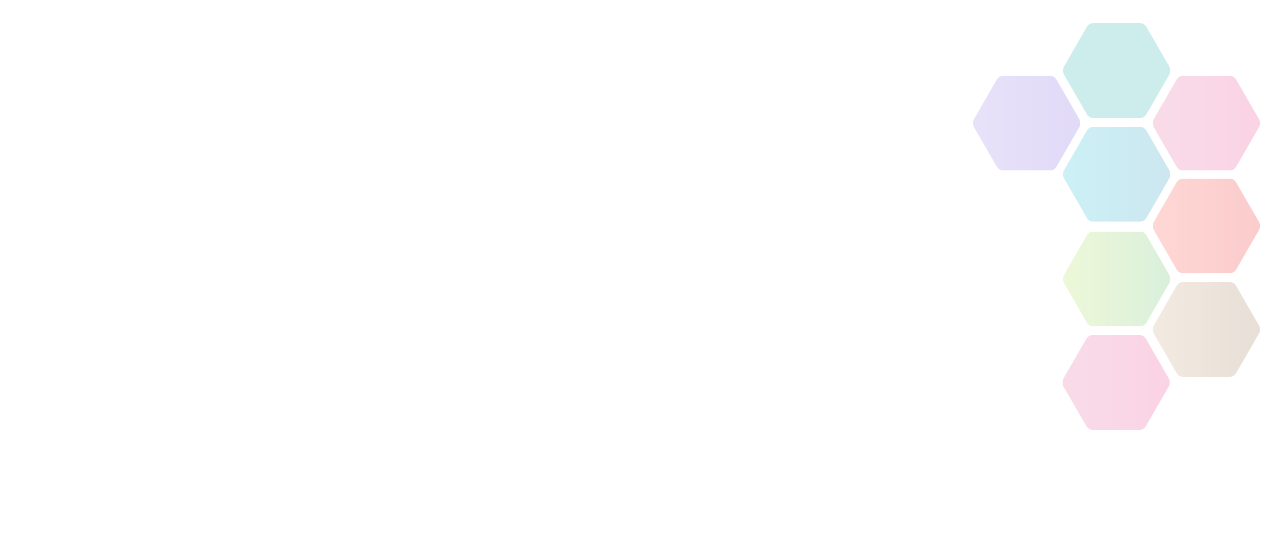 Screwfix Foundation
Summary: The Screwfix Foundation is a registered charity set up in 2013. We have a clear purpose of raising funds to support projects that will fix, repair, maintain and improve properties and community facilities for those in need throughout the UK.
Type of funding

Club, Group or Organisation, Facility Development
About Screwfix Foundation
Applications are reviewed on a quarterly basis. Reviews in 2017 will be in February, May, August and November.
What we do:
We raise funds throughout the year to support causes that will change people's lives. We work with both national and local charities donating much needed funding to help all sorts of projects, from repairing buildings and improving facilities in deprived areas, to decorating homes of people living with sickness or disability.
Applying for funds:
We welcome applications from local registered charities.
To be successful, you must be able to answer yes to the below:
1. Will the funds help people in need in the UK?
2. Will the funds go to a project that involves fixing, maintaining or repairing buildings of community facilities?
If you are seeking funding, simply visit us at www.screwfixfoundation.com where you can find out more and download your application form.
Sport Birmingham is not responsible for the accuracy of information provided by third-parties and accepts no liability relating to any information contained on the site. If any contact details have been provided, It is recommended that you contact them directly.