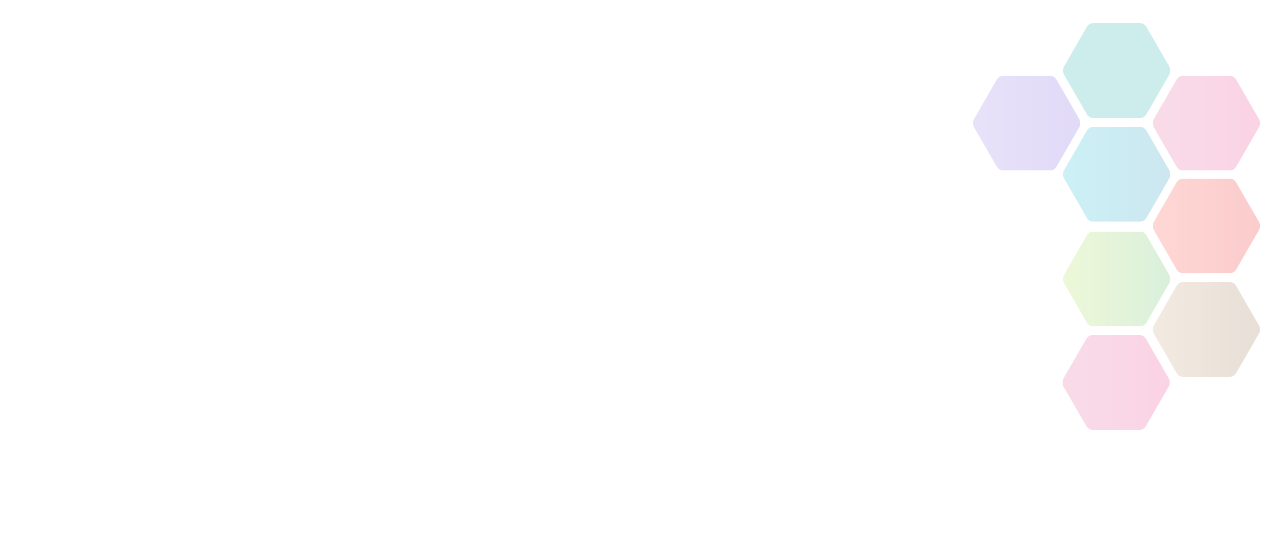 Wesleyan Foundation Grants
Summary: The Wesleyan Foundation was established in 2017 to support various good causes throughout the UK.
Telephone

02476 883262

Email
Amount Available

up to £2,000

Type of funding

Club, Group or Organisation
About Wesleyan Foundation Grants
The Wesleyan Foundation aims to help; Community Groups and Organisations based within the regions covered by the Wesleyan network. Grants will be considered from charities and constituted community groups that focus on:
• Health – promoting health and wellbeing
• Social – provide local solutions to meet local needs, promote community cohesion and develop sustainable & supportive communities
• Education – educational charities or projects (see exclusions)
Grants can be made for a wide range of purposes. For example:
• Start-up costs for new organisations or projects
• Extension and development of existing projects
• Pilot projects (to gather research and evidence)
• The purchase of equipment and resources
Sport Birmingham is not responsible for the accuracy of information provided by third-parties and accepts no liability relating to any information contained on the site. If any contact details have been provided, It is recommended that you contact them directly.