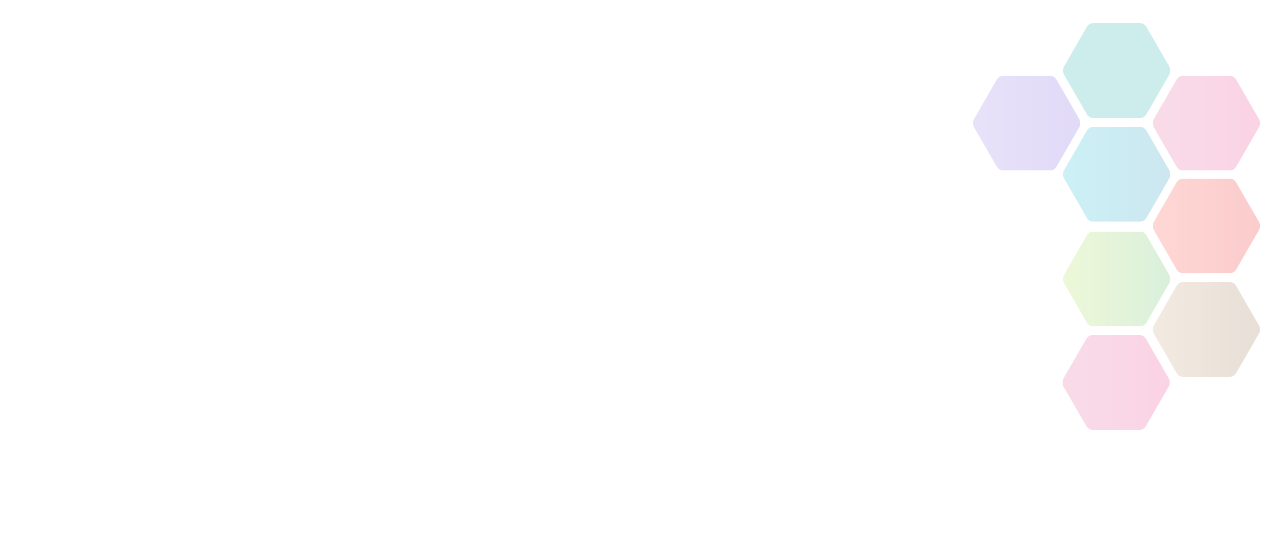 Edith Murphy Foundation
Summary: The Trustees are given in the Trust Deed wide power of making grants and are not restricted geographically.
Contact Name

Richard Adkinson

Telephone

0116 2551901

Email
Amount Available

£500 to £5,000

Type of funding

Club, Group or Organisation
About Edith Murphy Foundation
Since inception it has distributed several million pounds for charitable causes. It has helped charities catering for the young, the old, the disabled, the homeless and the sick as well as animals who were a strong love of Edith.
This is a Leicester based charity that helps groups UK wide including: schools, village halls, churches, music and the arts.
Sport Birmingham is not responsible for the accuracy of information provided by third-parties and accepts no liability relating to any information contained on the site. If any contact details have been provided, It is recommended that you contact them directly.