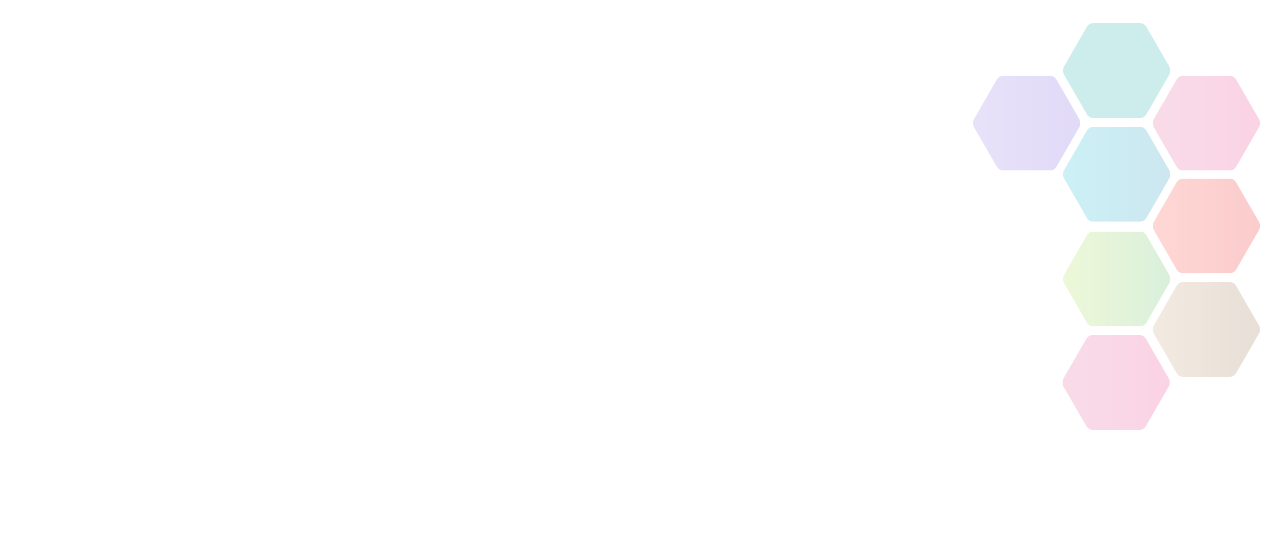 Nottingham Together - Small Grant Programme
Summary: The Nottingham Together Small Grants of between £50 and £2,000 aim to support and develop activities that promote coming together, cohesion or neighbourliness amongst and between Nottingham's communities.
Amount Available

£50 to £2,000

Type of funding

Club, Group or Organisation, Coach / Officials, Education / Training, Equipment

Specific Locations

Nottingham
About Nottingham Together - Small Grant Programme
Grants are aimed at achieving the best benefits for established resident communities, and enabling or encouraging cohesion and integration amongst newer communities in our City. Awards arebetween £50 and £2,000 for activities within the city's boundary.
Grants can also support local projects that respond to local issues or tensions between resident and newer communities. Tensions and service pressures can result from a lack of understanding amongst communities of the social expectations of behaviour in Britain. These can be an honest lack of understanding of social norms amongst new communities.
Projects, events or activities should be community driven, providing a wide variety of opportunities to bring people together. This could include cultural festivals, sport, dance, coffee mornings, newsletters, story-telling and open days; spread right across the year. The funding is seeking to support activities which provide opportunities for bringing people from different backgrounds together and ongoing activities which allow people to get to know each other and develop meaningful relationships.
For example, you may be:
A local football club wanting to run a community football tournament that will bring together young people from different cultures, faiths or areas of Nottingham.
A parents and toddlers group wanting publicity material to promote themselves to new members and encourage under-represented groups to participate.
A Parents & Teachers Association wanting to establish an activity that will connect the school with the wider community.
To be eligible to apply for a grant, your project, event or activity must benefit Nottingham residents.
The fund will support costs like the examples below. In all cases the costs must relate directly to the activity you are providing.
Rent
Equipment
Publicity
Expenses
Training
Admin costs
Salaries
Support
See the attached application form and guidance for further information or contact Nottingham Together on 0115 876 1110 or NottinghamTogether@nottinghamcity.gov.uk
Sport Birmingham is not responsible for the accuracy of information provided by third-parties and accepts no liability relating to any information contained on the site. If any contact details have been provided, It is recommended that you contact them directly.