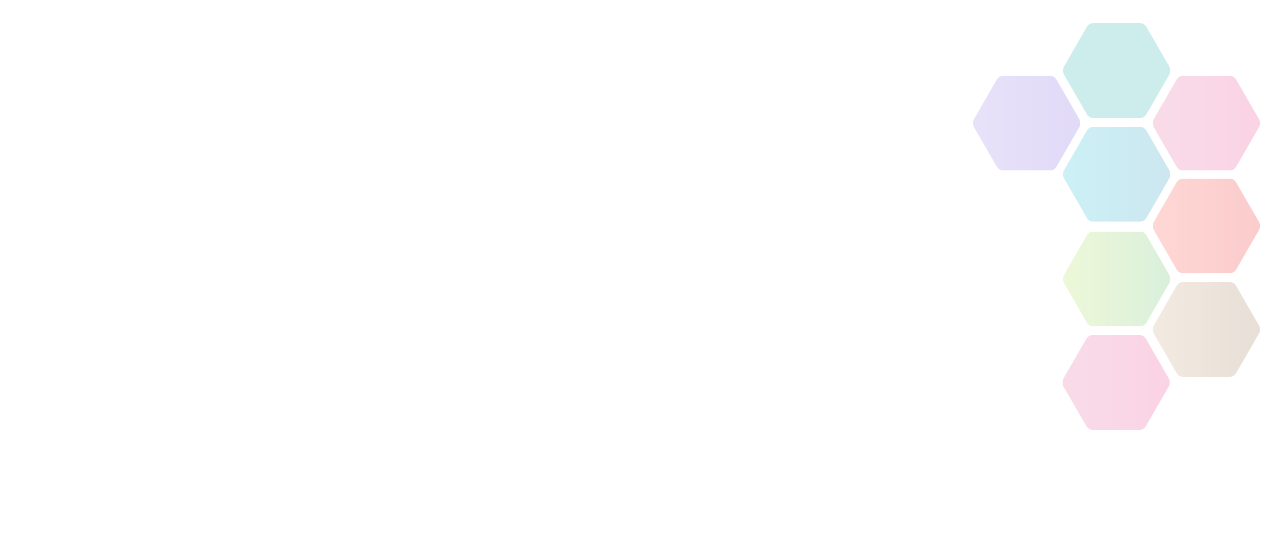 Birnie Trust Sports Foundation
Summary: The Birnie Trust Sports Foundation is a charity set up to provide financial support to young people aged 13 to 18 in Scotland.
Amount Available

Various

Type of funding

Club, Group or Organisation, Coach / Officials, Disability Groups, Education / Training, Talented Athletes / Individual
About Birnie Trust Sports Foundation
It supports young people aged 13 to 18 in Scotland who have shown dedication, determination and promise in their chosen sport yet find it difficult to improve and compete given certain financial constraints.The trust was set up by the late Colonel Euan Gordon who was an avid follower of sports in Scotland, sponsored the Scottish Schools Athletics Championships for a number of years and personally supported several of Scotland's young sports stars. The trust funds top junior level performers or extremely talented and promising youngsters from the 'minority' sports. It has a strict policy of not funding football, cricket, rugby, golf and tennis.Supported sports have included: Skiing Wrestling Canoeing Ice skating Archery Basketball Rowing Fencing Athletic and more Funding is intended to assist with additional coaching or help pay for competition fees and travel costs associated with events outside of Scotland. The trustees meet on a quarterly basis.
The deadlines for consideration of applications are: 31 January, 30 April, 31st July and 31st October
Sport Birmingham is not responsible for the accuracy of information provided by third-parties and accepts no liability relating to any information contained on the site. If any contact details have been provided, It is recommended that you contact them directly.