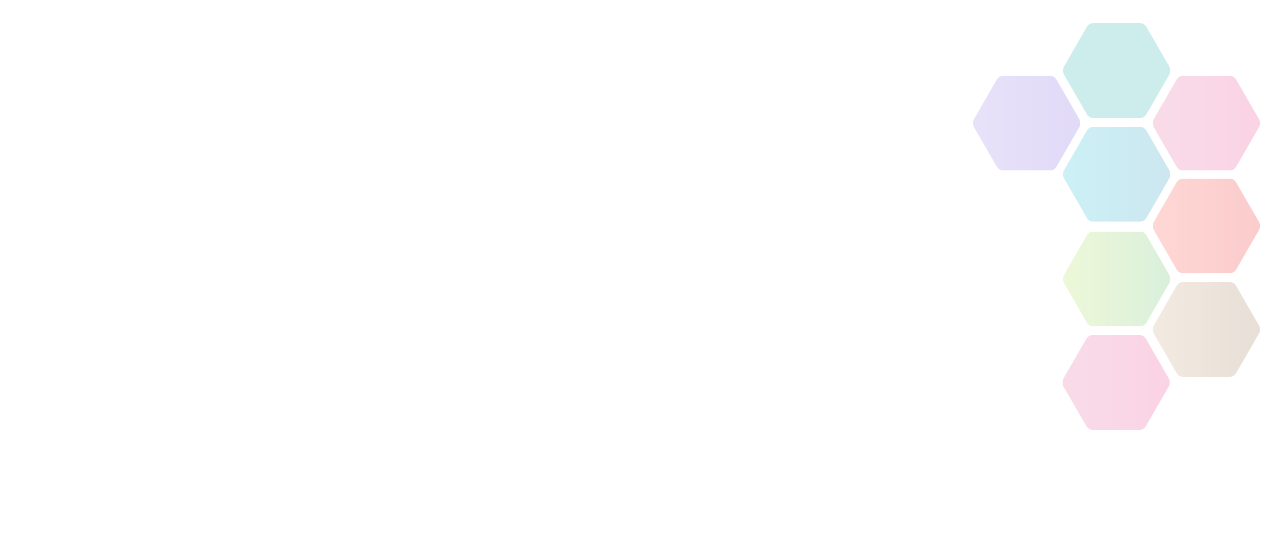 Gymnastics Squad Coach
North Leeds Gymnastics Academy Community Club is looking for a coach to support squad development Minimum 10 hours a week (up to 5 hours per evening) with more hours available if desired for the right person (up to 25 hours including some flexible day time work). We want our sessions to be fun, progressive and rewarding for our gymnasts, as well as our coaching team, so if this club culture is right for you we would love to receive your application.
Location

Boston Spa, LS23 6RW

Contact Name

Lisa Ann Davis

Contact Telephone

07946 082801

Contact Email

Organisation
Salary

£9-£15 ph depending on qualifications

Hours

Part Time

Contract

Contract/Temporary

Organisation

Placed On

Sun 5th January, 2020

Closes

11:59pm - Thu 30th January, 2020

Sport / Activity

Job Reference

jan2020squad
About Gymnastics Squad Coach
Job Description
This is a part time role which would include working in the late afternoon and into the evening developing and coaching in our gymnastics club based at Boston Spa School. More hours may be available following a trial period at club for the right candidate if desired.
We are seeking an individual who is good with children, has excellent communication skills and who will be able to enjoy working in an environment with talented gymnasts who are on a regional competitive pathway.
Supporting Documents:
squad-coach-info-and-application-2020.doc (MS Word, 191.5 Kb)
Sport Birmingham is not responsible for the accuracy of information provided by third-parties and accepts no liability relating to any information contained on the site. If any contact details have been provided, It is recommended that you contact them directly.