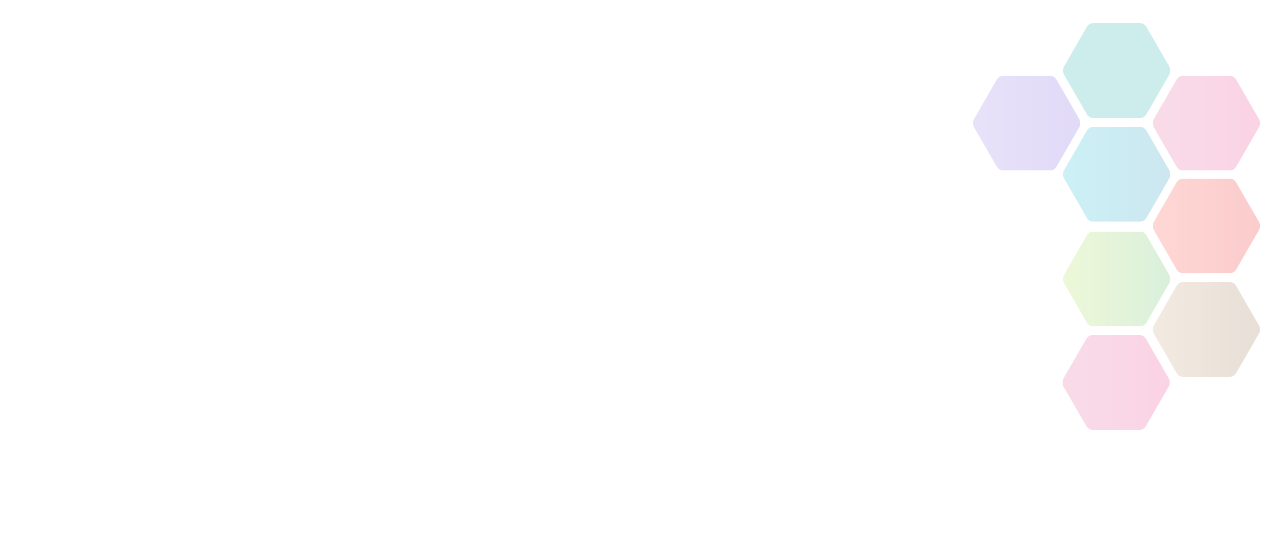 NCS Team Leader
We are looking for dynamic, motivating and inspiring Team Leaders & Assistants to become part of our Activate National Citizen Service programme. The NCS programme is a government funded social action programme that gives 16 -17 year olds the opportunity to embark on exciting new challenges that develop their work and life skills.
Location

Leicestershire, LE10 1LE

Contact Name

Chloe Humphries

Contact Telephone

01785 711572

Contact Email
Hours

Full Time

Contract

Contract/Temporary

Placed On

Wed 13th March, 2019

Closes

12:00am - Fri 31st May, 2019

Sport / Activity

Archery, Climbing, Orienteering, Hiking and

1 others.

Job Reference

NCS Team Leader
About NCS Team Leader
NCS Format (15 day working programme)
Stage 1: Monday to Friday (5 days) – 5 day residential leading a group of 15 young people through outdoors adventure activities
Stage 2: Monday to Friday (5 days) Residential at a college/school leading the same group through a skills based curriculum such as 'The Apprentice' and 'Dragons Den'
Stage 3: Social Action Project: minimum of 30 hours volunteering in local area, minimum 5-day period
Stage 4: Graduation Night: Celebrating the young people's achievements on the programme
Role:
As a Team Leader/Assistant you will:
Be responsible for up to 15 young people providing supervision, motivation and inspiration; offering the participants the best possible experience of the NCS programme.
Facilitate and deliver activity sessions and workshops to a group of 16-17 year olds.
Provide leadership and guidance during each day in a dynamic and energetic environment.
Be responsible for the participants completing the required minimum of 30 hours of the social action programme following their workshops.
To resolve issues on a daily basis to ensure the smooth running of the programme.
Inform all management of incidences as and when necessary.
Skill Set:
Essential:
A genuine interest in the developing the experiences and skills of young adults.
Experience leading group activities in an activity leading/sport/education setting.
Excellent communication and teamwork skills.
Approachable, tolerant and patient; to remain calm in difficult situations.
Show problem solving skills; ability to motivate and work on your own initiative.
DBS certificate - this can be provided by the company if needed.
Desirable:
Experience working on the NCS programme.
Residential & pastoral experience.
First Aid certificate.
Wage:
Wages are dependent on age, qualifications and experience but can range from £240 - £400 per week.
Recruitment Process & Training:
We operate a 3 step recruitment process involving:
A telephone interview, leading to...
Attendance to one of our national recruitment days, leading to;
Compulsory attendance to our training weekend
We offer full in-house training including the Cardinus and IIRSM approved Risk Management in Sport and Childcare Setting Award.
Benefits:
Competitive rates of pay
Flexible job opportunities to suit your availability.
The opportunity to gain meaningful work experience.
IIRSM approved training and CPD opportunities.
Pride and self-satisfaction developing young people's life skills.
Application procedures
If you would like to work for Activate you will need to complete quick and easy online application, which is found at www.activatecamps.co.uk/work-for-us/national-citizen-service/
Job Types: Full-time, Temporary
Salary: £240.00 to £400.00 /week
Supporting Documents:
ncs-team-leader-job-description.pdf (PDF, 1.3 Mb)
Sport Birmingham is not responsible for the accuracy of information provided by third-parties and accepts no liability relating to any information contained on the site. If any contact details have been provided, It is recommended that you contact them directly.