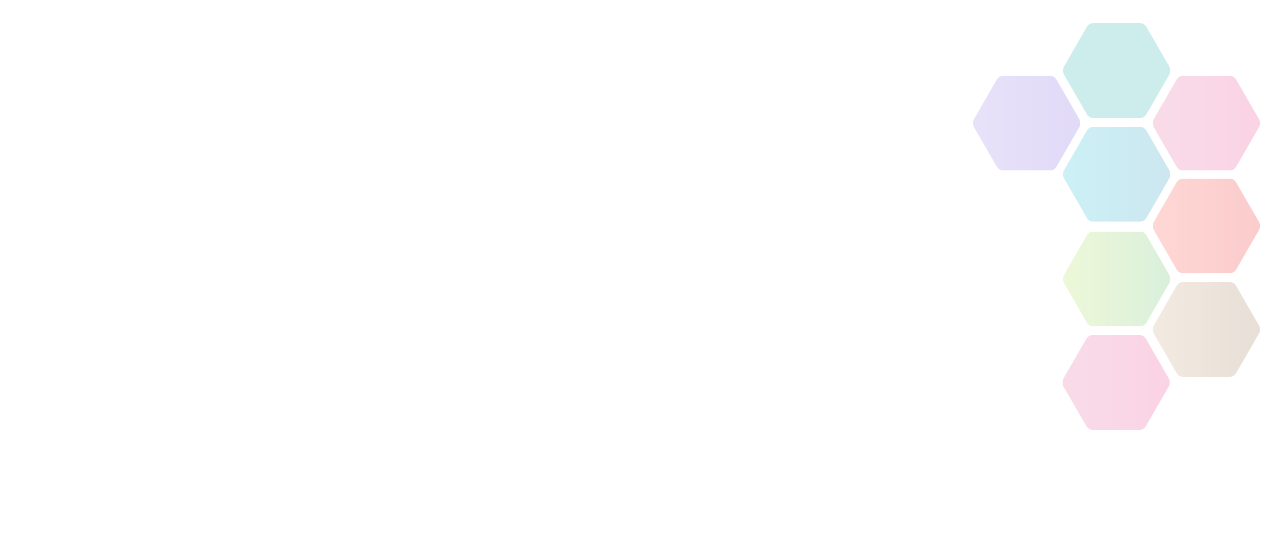 Senior Coach - Crusaders Rugby Club
Crusaders Rugby Union Football Club is seeking a Senior coach for their senior sides in the 2019-2020 season when the 1st XV will be playing in London Three Eastern Counties (Level 8).
Location

Hethersett, NR9 3NP

Contact Email
Salary

N/A

Hours

Part Time

Placed On

Thu 4th April, 2019

Closes

12:00am - Mon 22nd April, 2019

Sport / Activity
About Senior Coach - Crusaders Rugby Club
It is an exciting time to be part of the club with plans to develop the club facilities and a newly formed restructure of positions from the current Director of Rugby should offer a committed and sustainable model to drive rugby success both on and off the field.
Role responsibilities:
The applicant will be expected to support and lead training from time to time, including pre-season sessions, twice a week, and be present at all League and Cup games.
Work collaboratively under the direction of the Head Coach, supporting all the necessary responsibilities.
Support the individual development of all senior players at the club.
Ensure equipment is safe and stored away safely.
Meet and report to Head Coach regularly.
Liaise with club colt team coaches to develop youth senior links and transition players safely into senior rugby.
The role will be supported by the Director of Rugby, a fully qualified physiotherapist, team manager, and Head Coach.
Person Specification:
To be successful in this role, Candidates should preferably have a current RFU coaching qualification (though not essential) but would be expected to work towards at least Level 2, and complete CPD courses. Previous experience of coaching senior teams is desirable.
Candidates should also possess a passion for developing people and players.
Be driven and enthusiastic to gain experience, attend formal and informal CPD, and a desire to improve as a coach.
Outstanding communicator (verbal and written) and a proven ability to build strong relationships with players, team volunteers and other key stakeholders from the Executive and club at large.
A person who is organised, punctual, and enthusiastic.
There will be no direct financial payments for their services but the Club will aim to cover any reasonable costs of coaching courses, and provide necessary kit to perform the role. Details of this arrangement will be confirmed at interview.
Please note this is an honorary role.
Applicants should send their interest and Coaching CV to the Director of Rugby on dhoward.rfu@hotmail.co.uk
Sport Birmingham is not responsible for the accuracy of information provided by third-parties and accepts no liability relating to any information contained on the site. If any contact details have been provided, It is recommended that you contact them directly.