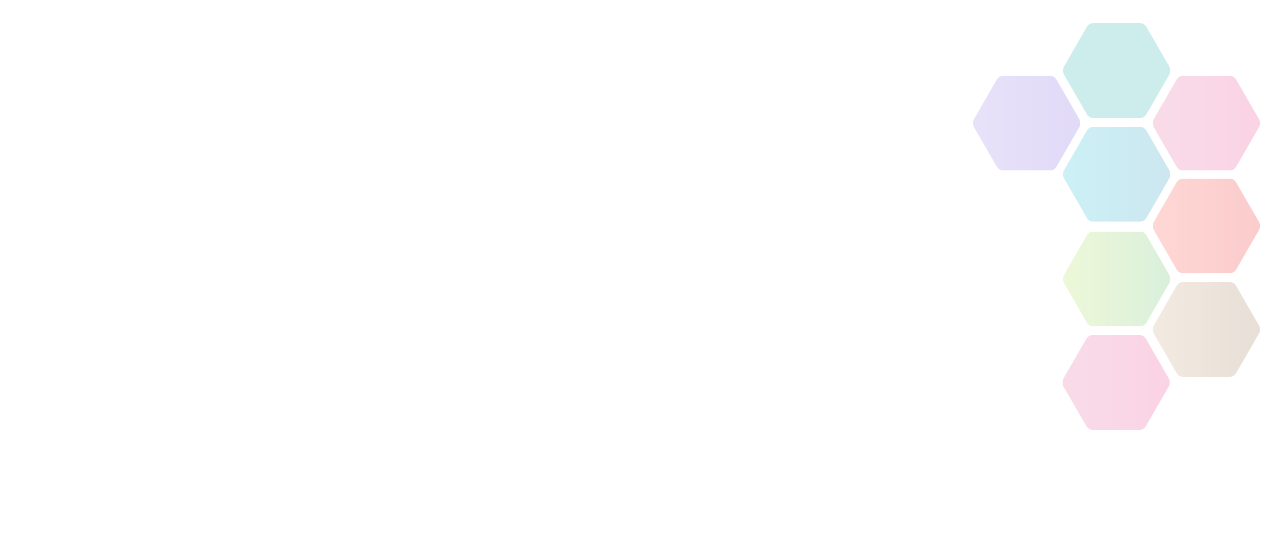 Multi-Sport Coach (Casual)
Wakefield Trinity Community Trust is looking to recruit a Multi-Sport Coach to deliver our Wakefield District School Sports Partnership (SSP) provision in schools within the Wakefield district and surrounding regions.
Location

Wakefield and the surrounding areas, WF1 5EY

Contact Name

Sam Applegarth

Contact Telephone

07969834925

Contact Email
About Multi-Sport Coach (Casual)
Your role as a Multi-Sport Coach is to deliver practical Multi-Sports sessions for community programmes i.e curriculum support, lunch time clubs, after-school clubs and Multi-Sports Camps throughout the holidays. Increased hours are available throughout holiday periods.
Main Responsibilities;
Delivering coaching sessions in school settings – these may include breakfast, lunchtime or after school clubs and school holiday camps.
To raise the profile of multi-sports within West & South Yorkshire and to encourage maximum participation for both boys and girls.
Essential Attributes;
Minimum Level 2 Certificate in specific Sport or Multi-Sport
A recognised First Aid Qualification
Knowledge and understanding of child protection issues including holding a current Safeguarding Children certificate
Willingness to work flexible hours in line with our programme delivery.
An approved Disclosure and Barring Service (DBS) Check (previously known as a CRB Check)
Good communication skills
Enthusiasm, energy and creativity
Be able to work within clearly defined rules and under the supervision of Wakefield Trinity Community Trust
Full UK Driving Licence / Own transport is essential
Salary/hourly-rate dependant on experience
Job Type: Part-time (Hours as required)
Please apply through submission of a CV and covering letter to:
Sam Applegarth
Mobile Rocket Stadium
Doncaster Road
Wakefield
WF1 5EY
Or via email to the following email address:
Sport Birmingham is not responsible for the accuracy of information provided by third-parties and accepts no liability relating to any information contained on the site. If any contact details have been provided, It is recommended that you contact them directly.