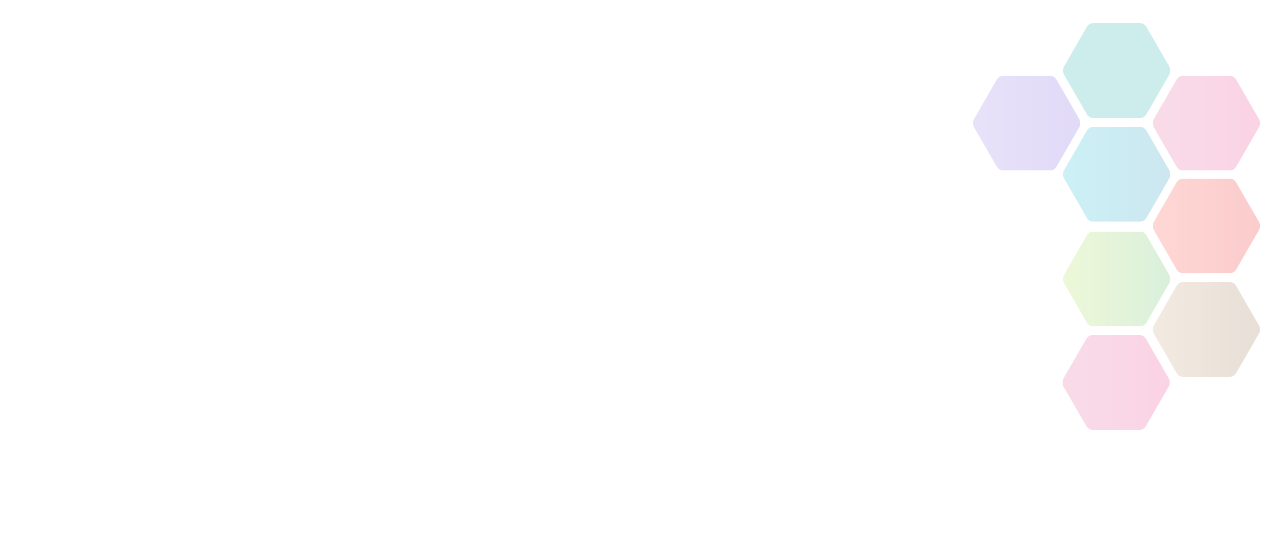 ACTIVITY LEADER - SUMMER CAMP OADBY
'Becoming a Trinity UK Activity Leader is a fantastic way for you to share your love of sports with young people from around the world, to learn new skills and to sample an experience you will never forget! You will be confident at leading sports activities, arts and crafts, quizzes and games as well as able to effectively supervise and lead fun excursion days.'
Location

University of Leicester, Oadby Campus, LE2 2LH

Contact Name

Max Manganello

Contact Email
Salary

Minimum National Wage + Holiday pay

Hours

Full Time

Contract

Contract/Temporary

Placed On

Tue 14th May, 2019

Closes

12:00pm - Sun 16th June, 2019

Sport / Activity

Athletics, Basketball, Football, Futsal and

5 others.
About ACTIVITY LEADER - SUMMER CAMP OADBY
Main purpose of job
Activity Leaders are responsible for preparing and leading activities and excursions and supervising students during breaks and meal times whilst maintaining a high level of pastoral care. They report to the Activities Manager.
Duties will include
Attending an induction
Report to: Activity Manager
Picking up groups from the airports (LHR,LGW and BRS etc) involving a long coach journey.
Meal duties supervising the line at breakfast, lunch and dinner.
Break duty, supervising morning break 10.30 to 11am and specific areas during 'free time'
Leading and actively participating in sports activities such as Football, Volley ball, Basketball, Rounders, Beach cricket and swimming.
Leading and participating in Activities such as Treasure/Scavenger Hunts, Casino Night, Game show night, Talent show, Welsh Evening (country dancing, clogs not required!), International evening, Blind date and message board, Film night, Quiz Night, Karaoke and Discos and Themed discos.
Helping with arrivals and departures, welcoming/waving good bye and helping with cases (most blocks have lifts!) and induction to the accommodation.
Leading Excursions (2 Full day and 2 half day per 2 week stay).
Chatting to the students (not always the same ones!) to encourage them to speak English outside the classroom e.g. on the bus, during activities and meal times.
Preparing for activities, sign up sheets and advertising posters included. Getting/persuading students to participate and being enthusiastic!
Pastoral care. Spotting problems and reporting them quickly so they can be solved e.g. homesickness, bullying. Ensuring both individuals and groups are happy. Being aware of individual and specific needs of students and assisting them and their Group leaders.
Engaging students and being positive and enthusiastic.
Being actively aware of accident and emergency procedures and reading the staff hand book
Some weeks you may be required to work in excess of 48 hours. You will therefore be asked to 'opt out' of the 48-hour Working Time Directive.
Essential Requirements
Native or near native level English speaker
Clear and confident communication skills
Flexibility and adaptability
Student Focussed and understanding of pastoral care
Time management and organisational skills
Ability to work effectively under summer school conditions and in a team
Positive attitude and lots of energy!
Desirable
Experience of working in a summer school environment
Sport Birmingham is not responsible for the accuracy of information provided by third-parties and accepts no liability relating to any information contained on the site. If any contact details have been provided, It is recommended that you contact them directly.