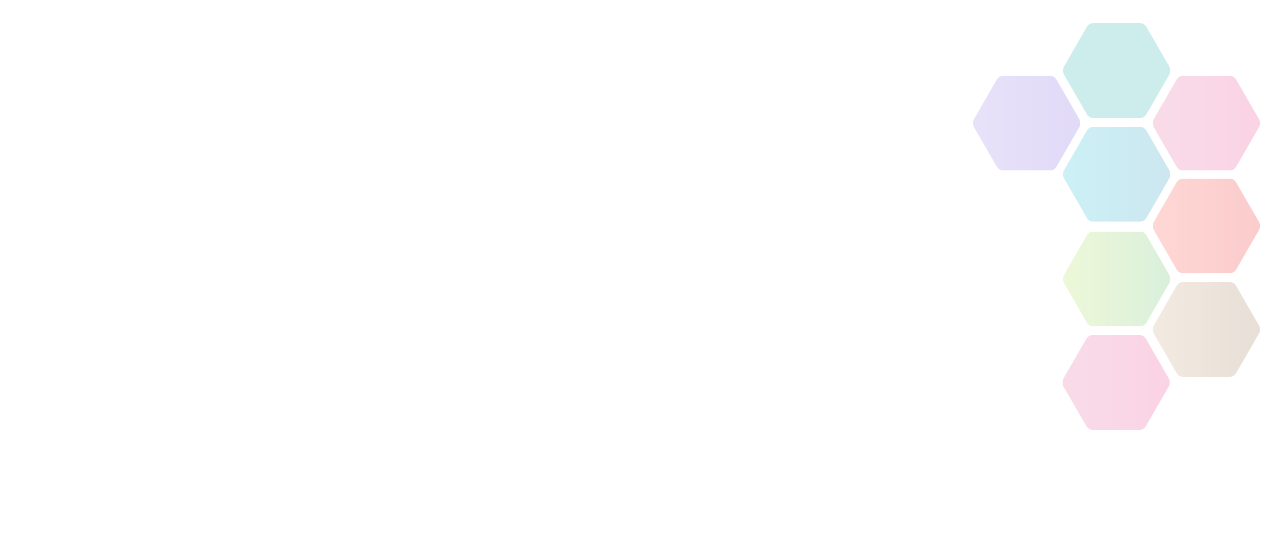 Birmingham 2022 Commonwealth Games Physical Activity and Well Being Legacy Lead
Location: Birmingham based and across West Midlands Contract Type: 4 years Salary: £55k per annum. 9% employer pension contribution offered subject to passing probation successfully. Hours: 37.5 per week (occasional evenings/weekends)
Location

Birmingham, B16 8QG

Contact Name

Mike Chamberlain

Contact Telephone

07973751839
Salary

55,000

Hours

Full Time

Contract

Contract/Temporary

Placed On

Thu 16th May, 2019

Closes

5:00pm - Wed 5th June, 2019

Interview Date

Wed 12th June, 2019
About Birmingham 2022 Commonwealth Games Physical Activity and Well Being Legacy Lead
The post holder will be part of the Sport Birmingham senior management and part of (and funded by) Sport England. Day-to-day they will report to:
Sport Birmingham CEO
There will also be matrix arrangements reporting to the Physical Activity and Wellbeing Management Steering Group with representation from DCMS, Sport England, WMCA, WM Active Partnerships and Birmingham City Council
There will be accountability, on behalf of the workstream, to the Games Benefits/Legacy and Engagement Steering Group and onward reporting to the Games Benefits / Legacy and Engagement Committee / OC Board.
JOB PURPOSE
To coordinate the development and delivery of the physical activity and wellbeing
legacy strand of the Birmingham 2022 Commonwealth Games to deliver agreed benefits
The main purpose of the role is:
- To coordinate the development and delivery of the physical activity and wellbeing legacy strand of the Birmingham 2022 Commonwealth Games to deliver agreed benefits.
- To ensure approaches are developed locally with communities at the heart and built on the best available insight and learning.
- To capture the story of success to inform the design of future national, regional and local legacy programmes.
- To work closely with partner agencies to strengthen leadership in the physical activity and well-being sector to deliver benefits through and beyond the games.
KEY DUTIES AND RESPONSIBILITIES:
RELATIONSHIP MANAGEMENT
To bring together a range of stakeholders working in different organisations and agendas and establish a shared vision and set of priorities for legacy as it relates to physical activity and wellbeing. Subsequently to produce a high-level agreed work programme for the legacy theme group and oversee its coordination/administration.
To represent the theme group at appropriate planning and resourcing meetings
To work with stakeholders to develop & deliver a resourcing plan which does not compromise or duplicate existing partnerships, bids or proposals
To liaise day to day with a range of stakeholders to achieve effective collaborative working contributing to a "blueprint" for a way of working across the sector beyond the games that has been fostered through a shared purpose in working on the games themselves.
To negotiate and secure, through relationship management skills, resources in support of delivering the ambition in the shared vision and work programme
To ensure that where possible existing programmes taking place in the local area are fully utilised in realising games benefits
To ensure that there are strong links established and opportunities identified with other CWG legacy groups including, but not limited to, the cross overs with infrastructure, skills and employment, community cohesion and civic pride, schools and education
To work closely with partners across the region including the network of Active Partnerships to share knowledge and, where it is sensible to do so, gain a consistency of delivery
To work closely with Sport England and Games partners to ensure knowledge and learning is effectively transferred between the organisation and local area
To ensure the role sport, physical activity and wellbeing can play in wider outcomes and major transformational change locally is understood, helping build long term effective strategic alignment
COMMUNICATION & INFLUENCE
To influence the thinking of local, regional and national partners on the planning, delivery and review of legacy interventions including the leverage of resources through developing a compelling value narrative
To provide briefings into the SRO for the physical activity and well-being strand of games legacy, to inform wider legacy discussions/approaches, and to include progress risks/issues
To ensure that national, regional and local partners are effectively kept informed of relevant developments and opportunities
To liaise with other legacy work strands to maximise the use of resources and opportunities
To liaise with key roles within the Birmingham 2022 Organising Committee
To be involved in the development and delivery of a collaborative leadership approach for physical activity and wellbeing legacy; working with Sport England, WMCA, Active Partnerships, Birmingham City Coucil and DCMS
To act as a conduit to recognise, capture and share effective practice and learning in bringing system partners together to work more effectively in tackling inactivity and growing participation
To be a positive advocate for the contribution of sport and physical activity to the outcomes of Birmingham 2022.
INSIGHT
To work closely with local partners and stakeholders to develop a deep understanding about key audiences and communities which creates insight that is applied to influence thinking and practice within the legacy approach
To develop effective monitoring and evaluation methods for physical activity and wellbeing delivery to feed into the wider Games evaluation
To have responsibility for the transfer of knowledge to ensure legacy benefits are maximised during and post game
AD HOC
Work flexibly to carry out any other duties that skills can be applied to where directed and capacity allows
Follow the Sport Birmingham policies and procedures in relation to other matters e.g. Health and Safety, procurement
Work as directed to ensure proportionate coverage across the WM region
Provide effective business planning and budget management as required
HOW TO APPLY
Email: recruitment@sportbirmingham.org with your completed application form and a cover letter (maximum 2-pages), detailing your suitability for this role.
The full job pack with personal specification and application form can be downloaded via this page.
Please note, CVs will not be accepted.
Closing date: Wednesday 5th June 2019 5pm
Interviews: Wednesday 12th June 2019
Supporting Documents:
pa-and-wellbeing-legacy-lead-job-pack-final.pdf (PDF, 2 Mb)
Sport Birmingham is not responsible for the accuracy of information provided by third-parties and accepts no liability relating to any information contained on the site. If any contact details have been provided, It is recommended that you contact them directly.