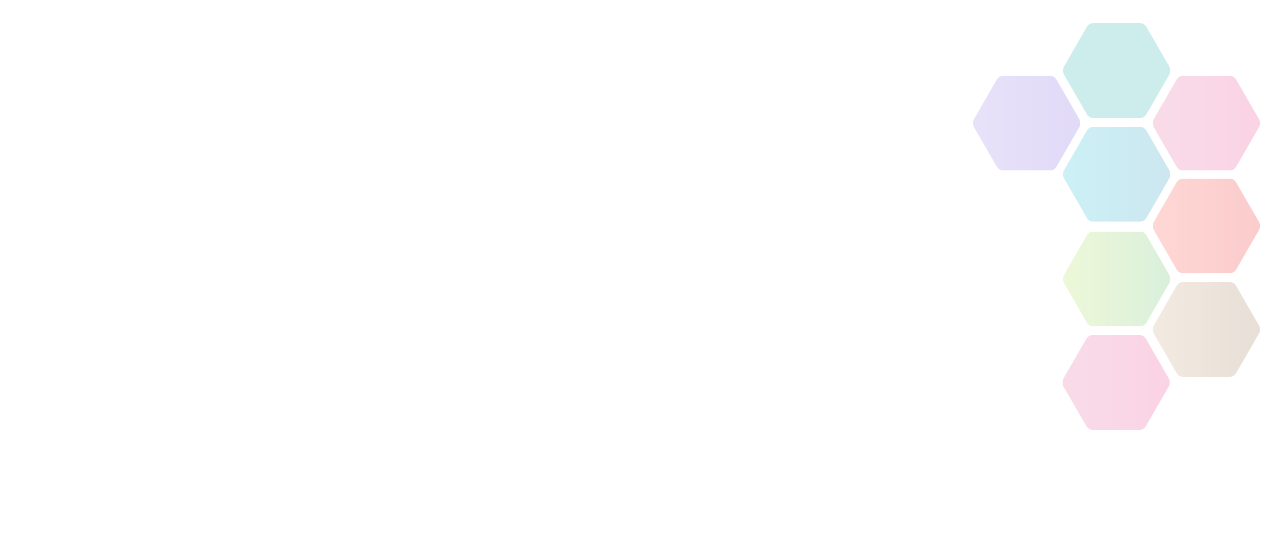 Coach
Sheffield Medicals RUFC looking for a coach for the upcoming season. Student team based in Sheffield with 3 teams playing across Yorkshire. First team in Yorkshire 3. Train Tuesday Evenings and play Saturdays.
Location

Sheffield, S10 2RX

Contact Name

Chris Aitchison

Contact Telephone

07852876465

Contact Email
Salary

Negotiable

Hours

Part Time

Placed On

Mon 17th June, 2019

Closes

12:00am - Wed 10th July, 2019

Sport / Activity
About Coach

ADVERT-RUGBY COACH 2019/2020
About us:
Sheffield Medics RUFC are a student rugby team running 3 teams competing across Yorkshire. The 1st XV play competitive rugby in Yorkshire 3 (Tier 9) with the 2nd XV and 3rd XV playing in Merit leagues. The 1st and 2nd XV also compete in a National Cup (NAMS), with the 2s coming 2nd last season and the 1s winning in 2014. The club has around 50 to 60 members of varying ability (Ranging from novices to players who have played representative rugby before joining the club). We train three times a week (Fitness, general training and run throughs) with games every Saturday. Our aims for the upcoming season are:
1s:

Progress further in knockout stages of NAMS
Upper half of the league table
2s:

Win NAMS
Better league performance
3s:

Get players engaged and develop ability for future in the 2s and 1s
Requirements:
We hope to recruit an enthusiastic coach who can run training sessions which accommodate both the more experienced players and those who are newer to the sport. The Coach would be training all three teams with an emphasis on improving the 1st XV. The Coach would be expected to design and run a weekly training session with the help of senior playing members. If possible, the coach would attend match fixtures on Saturdays, however in the past this has not always been possible and is not a requirement for the job. We play a fast, attacking, expansive style of rugby and so a coach who has playing experience as a back is favourable. We hope to build a relationship with the coach; with previous coaches attending socials and getting involved in all aspects of the club.
We would prefer a coach with previous experience both at coaching and playing level. Coaching badges are desirable but not essential.
Training is 7-830pm on Tuesdays at Sheffield Hallam Sports Park, Bawtry Road, Sheffield, South Yorkshire, S9 1UA. This would begin early September and run until the end of March/early April.
Payment options vary on the level of involvement the coach desires and are negotiable.
Our previous coaches have included:
Nicola Mazzucato.-Former Italy International (40 caps)
Aaron Carpenter - All time Canadian cap holder (80 caps)
Will Owen - Currently playing Championship rugby for Coventry Rugby Club
Contact details:
Club email: smrufc@gmail.com
Coaching coordinator: caitchison1@sheffield.ac.uk (07852876465)
Director of rugby: gwest1@sheffield.ac.uk (07863803866)
Sport Birmingham is not responsible for the accuracy of information provided by third-parties and accepts no liability relating to any information contained on the site. If any contact details have been provided, It is recommended that you contact them directly.