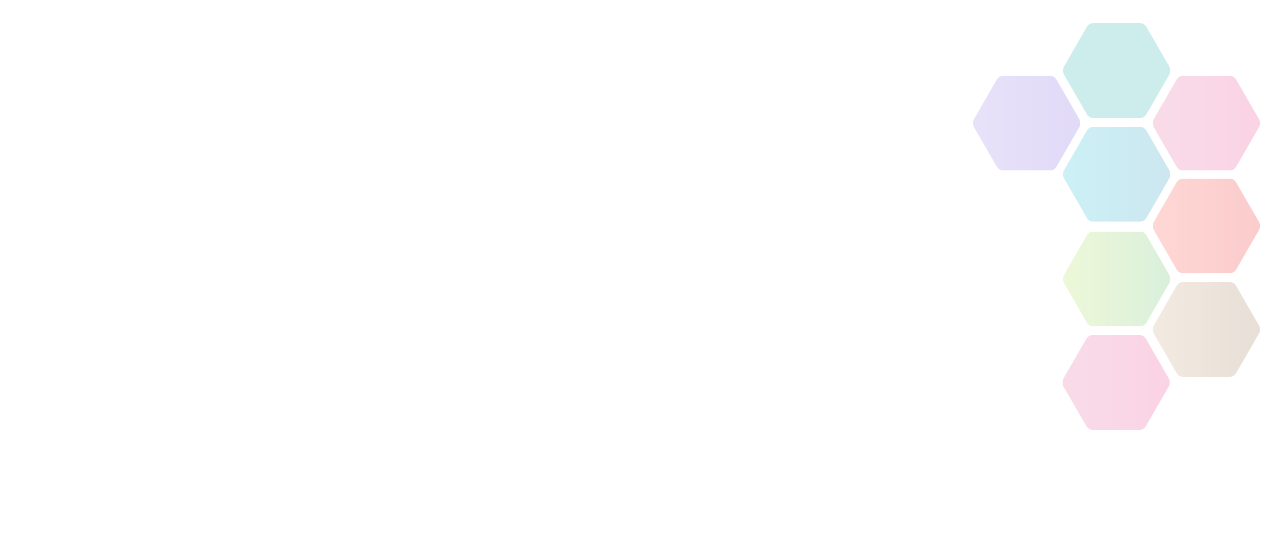 Rugby Head Coach - Dereham Rugby Club
Lead on the planning and delivery of the club training sessions and matches to achieve the agreed squad and player development outcomes, ensuring training is engaging for all.
Location

Moorgate Road, NR19 1NX

Contact Name

Andrew Mash

Contact Telephone

07885 589810

Contact Email
Placed On

Mon 19th August, 2019

Closes

12:00am - Fri 6th September, 2019

Sport / Activity
About Rugby Head Coach - Dereham Rugby Club
About the Club:
Based in the town of Dereham and currently playing in Eastern Counties Greene King 2 North. Training is once a week on a Wednesday evening 7pm at the club. The club is looking for an honorary head coach to lead the side into the new season. We are a player's club and a close-knit team, but we are also looking to recruit new players and keep them interested by providing fun, rewarding and inclusive training for all abilities.
Main Duties and Responsibilities
Plan and run safe, effective and enjoyable training sessions
Creates an environment which stimulates and promotes player development
Retain players and work with relevant volunteers to recruit players
Build team spirit and encourage participation
Develop individuals' skill, confidence and fitness
Lead on the selection of match day squads and set the tactics
Promote fair play, team standards and codes of conduct
Person Specification
Rugby Union Coaching Award - Qualified to minimum Level 2 or working towards
Experience of leading, planning and delivering coaching sessions within a squad environment
Player centred / game related approach to coaching and player development
Good understanding and knowledge of up to date coaching practices
Be self-motivated in updating their knowledge and skills by regular attendance at relevant CPD events / courses
Possesses a level of knowledge that enables players to achieve their potential
Works effectively as part of a team and as an individual
Strong communication and interpersonal skills
Ability to commit to evenings and weekends as required to fulfil the role
How to apply
Please send your coaching CV to Andrew Mash andrewmash@me.com by Friday 6th September or to discuss the role further please call 07885 589810.
Sport Birmingham is not responsible for the accuracy of information provided by third-parties and accepts no liability relating to any information contained on the site. If any contact details have been provided, It is recommended that you contact them directly.