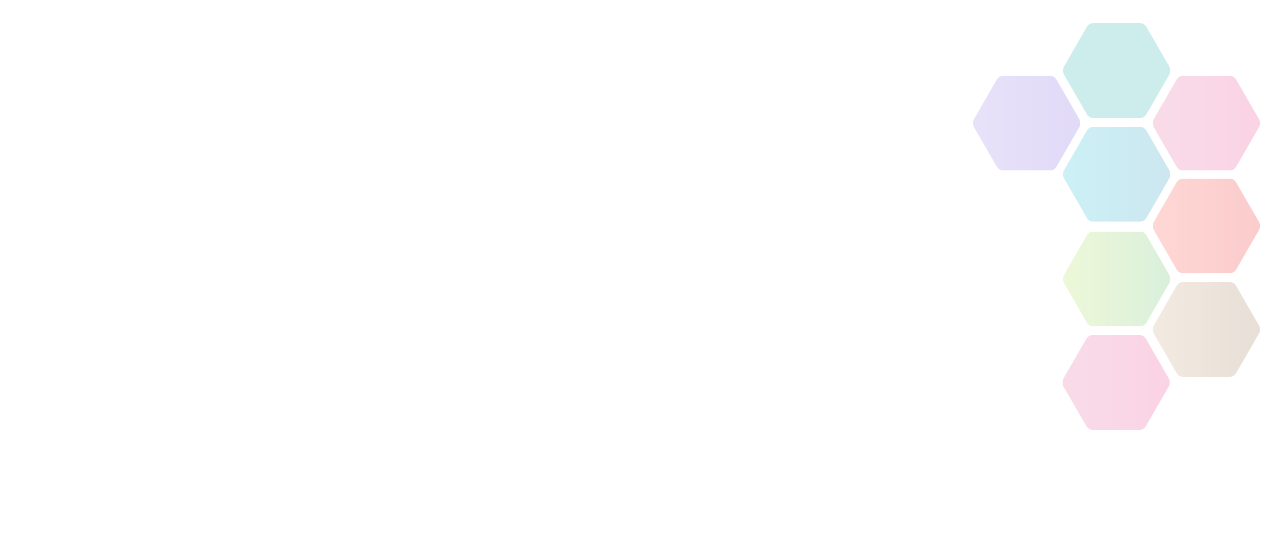 Personal Trainer
We are looking to work with a self employed Personal Trainer who would utilise our fantastic facilities at Easton and Otley College.
Location

Easton and Otley College, NR9 5DX

Contact Name

Colin Brzeczek

Contact Telephone

01603 731263

Contact Email
Placed On

Tue 19th November, 2019

Closes

1:00pm - Sat 30th November, 2019

Sport / Activity
About Personal Trainer
Are you an experienced Personal Trainer with a client base looking for a better deal? Or a new starter looking for somewhere to start your new venture with helpful friendly people who want to help you succeed.
We have the perfect opportunity for you at our fantastic sports facility at Easton College with some great packages available for you to build your business. You will be able to utilise our well-equipped gym and our performance coaching area.
To see the facilities that are available view us on School Hire https://eastonsport.schoolhire.co.uk/
Sport Birmingham is not responsible for the accuracy of information provided by third-parties and accepts no liability relating to any information contained on the site. If any contact details have been provided, It is recommended that you contact them directly.