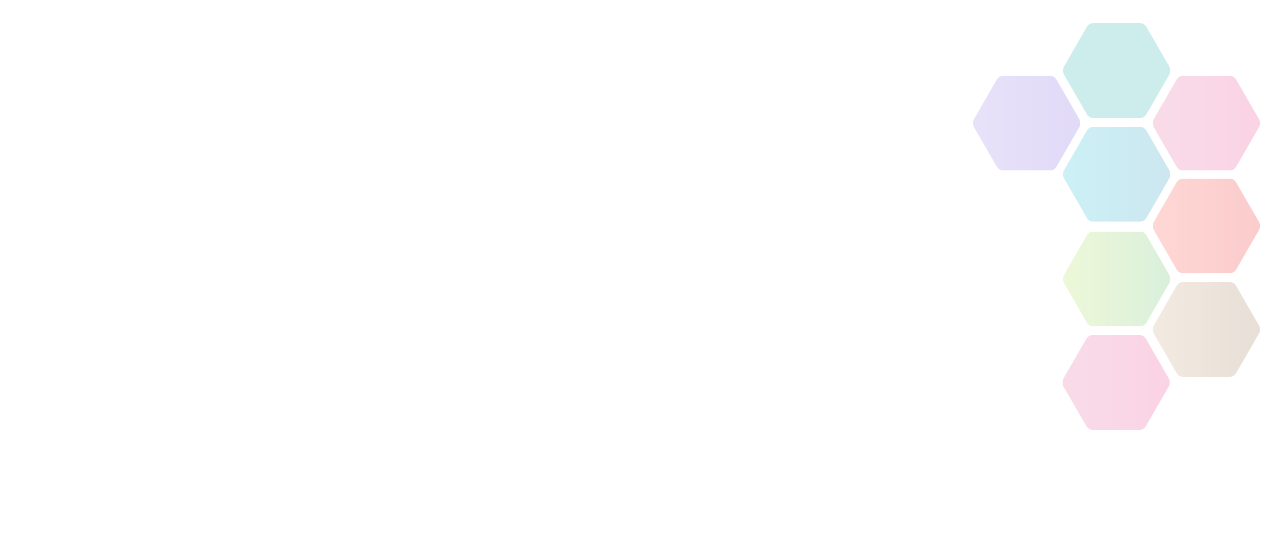 2 Health and Wellbeing Coaches
We are looking for a team of Health and Wellbeing Coaches to operate within Bridgwater Primary Care Network. There are 2 full time roles available. Please note we will not accept CVs for these roles. Please apply using the attached application form.
Location

Office base Wellington, work area Bridgwater, TA21 9JQ

Contact Name

Jane Knowles

Contact Telephone

01823 653990

Contact Email
Salary

£21,000 to £24,000

Hours

Full Time

Contract

Permanent

Placed On

Fri 15th January, 2021

Closes

12:00pm - Mon 15th February, 2021
About 2 Health and Wellbeing Coaches
We are looking to recruit a team of Health and Wellbeing Coaches, with a physical activity focus, to work within the Bridgwater Primary Care Network. They will provide both 1:1 support to people referred to them by team members as well as prevention services at community level.
The introduction of Health and Wellbeing Coaches will be a key factor in improving patient and community wellbeing both physical and emotional through increasing activity levels. The team of Health Coaches housed at SASP will work alongside the PCN Multi Disciplinary Care Teams to provide opportunities, access and confidence around moving more. They will work closely with practice teams to ensure appropriate support is available to people, families and carers to improve the quality of their health.
The successful candidates will have good communication, negotiation and people management skills and act with compassion and integrity.
The post holder will work with a diverse range of people and communities and support them to develop their knowledge, skills and confidence to actively look after their own health through positive behaviour change.
The Health and Wellbeing Coaches roles are non-clinical.
Please see below for the job description and salary of the Health and Wellbeing Coaches.
To apply, please complete the application form and return to enquiries@sasp.co.uk by 15th February.
Supporting Documents:
health-and-wellbeing-coach-bridgwater2.doc (MS Word, 97 Kb)
sasp-application-form8.doc (MS Word, 220.5 Kb)
Sport Birmingham is not responsible for the accuracy of information provided by third-parties and accepts no liability relating to any information contained on the site. If any contact details have been provided, It is recommended that you contact them directly.