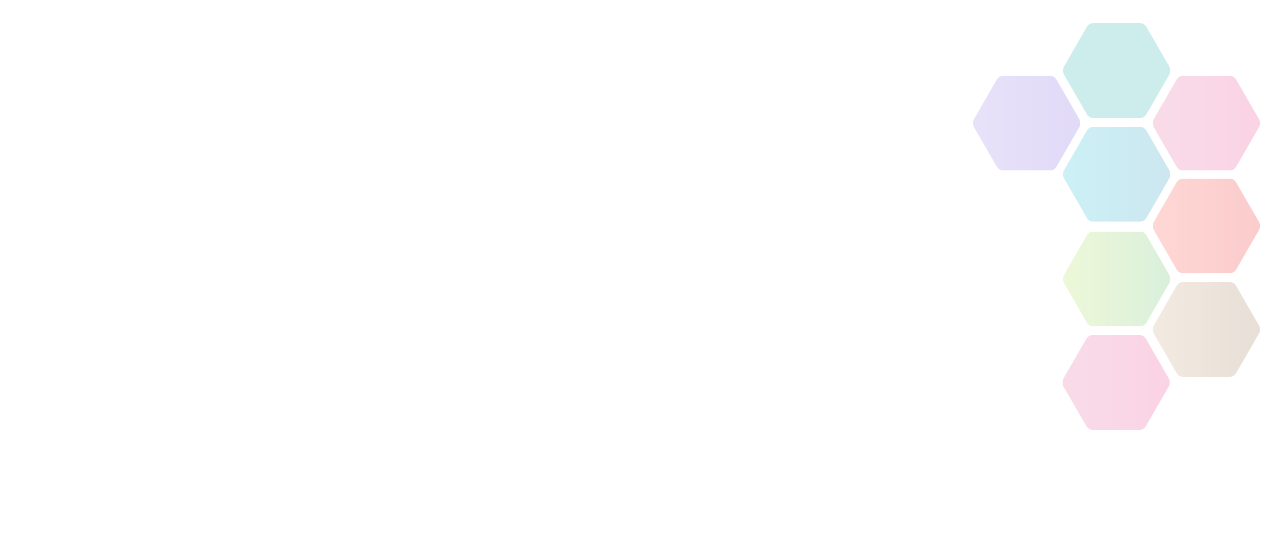 Gallows Youth Workers - (2 positions)
We are looking for 2 Youth Workers to work at The Gallows Close Centre Scarborough. Position 1, 3 hours per week/48 weeks and position 2, 3 hours per week/26 weeks. The centre aims to improve lives and transform the centre into a vibrant and sustainable venue for local communities to use and enjoy.
Location

Gallows Close Centre, YO12 6HZ

Contact Name

Kimmie Avison

Contact Telephone

01723 378102

Contact Email
Salary

£12.50 per hour

Hours

Part Time

Placed On

Fri 15th January, 2021

Closes

12:00am - Fri 19th February, 2021
About Gallows Youth Workers - (2 positions)
Please fill out the attached form to identify the skills you bring to the organisation, and either email back to kimmie.avison@gmail.com or return a copy to Gallows Close Centre. The form can be filled out either electronically or by hand.
All information provided will be treated in confidence and shared only with the Gallows Close Centre Manager and board members.
The main purpose of the job:
To work with the Youth Work team, volunteers and other relevant partners, often in a relaxed and informal setting.
To support young people to identify and respond to their social, recreational and educational needs.
To provide support to young people who choose to attend our youth project
Develop relationships with young people based on professional boundaries
To encourage participation in activities promoting social and emotional wellbeing
To provide a listening ear and offer proactive support to a young person by encouraging them to participate in their community
To maintain confidentiality in accordance with youth group policies
To facilitate group work, discussions, and activities with young people
To build positive relationships with young people and listen to their concerns
To assist with preparation for youth activities both before and after sessions
Build self-esteem and self confidence in young people
Facilitate young people's learning and their personal and social development
Respond to individual and group needs
Encourage a positive group atmosphere
Build the capacity of young people to consider risk, make reasoned decisions and take control.
Main Responsibilities and Duties:
Make contact and establish positive relationships with young people based on trust and mutual respect.
Encourage active participation of young people in the decision-making and running of activities.
Take action together with young people, Youth Work team and volunteers to tackle issues and meet needs.
Create opportunities for young people to meet in a relaxed, secure environment.
Facilitate young people's learning and their personal and social development.
Create an atmosphere which encourages the development of ideas.
Assist in developing a varied programme of activities which reflects the needs of young people both educationally, socially and recreationally.
Record weekly registers and session plans.
Take responsibility for young people during activities in terms of their health & safety.
Involve young people in the decision-making processes whereby individuals and groups take on responsibilities for themselves and others in their projects and the wider community.
Assess the social and educational needs of young people and pass concerns on to the senior youth worker.
Ensure the implementation of BYC's Policies & Procedures.
To attend staff meetings in order to plan the activity programme, receive guidance of any changes in current practice and to discuss any other issues that affect the running of the project.
Attend relevant and essential training sessions including, Child Protection training and First Aid training.
Follow Child Protection Guidelines and report any concerns using the correct procedure.
There is no line management responsibility with this post.
Complete other reasonable tasks in order to fulfil role purpose or as instructed by the youth work team or committee.
Supporting Documents:
youth-worker-job-description.pdf (PDF, 58.1 Kb)
Sport Birmingham is not responsible for the accuracy of information provided by third-parties and accepts no liability relating to any information contained on the site. If any contact details have been provided, It is recommended that you contact them directly.