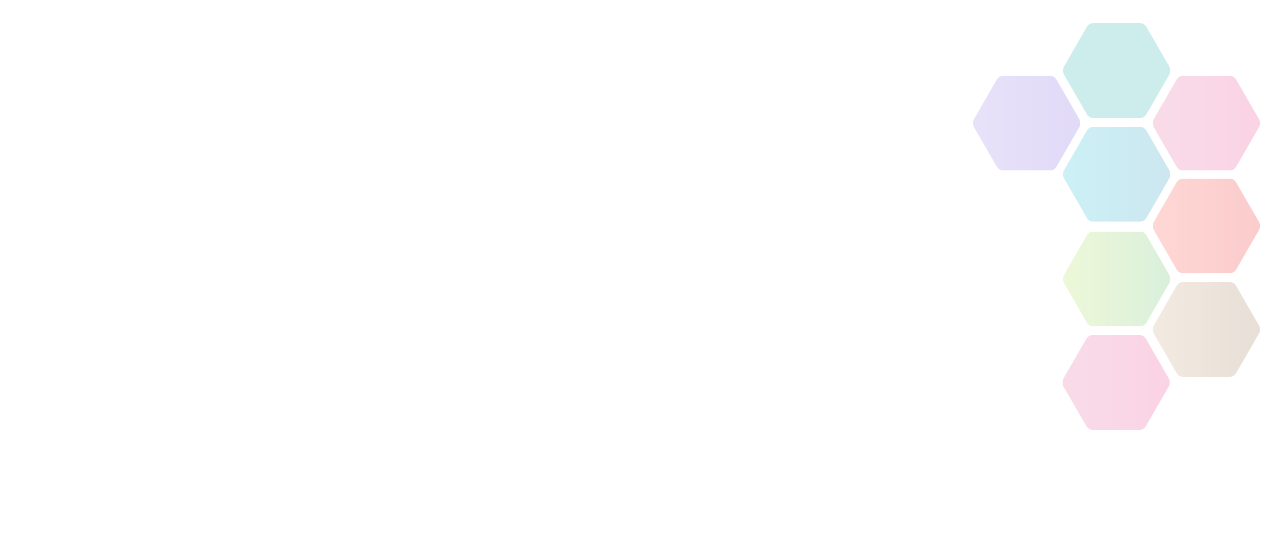 Communications Officer
At Erewash Voluntary Action we are now actively recruiting for an exciting new part time role that will support our work across the community and will be a key position in developing relationships, partnerships and linking to those hard to reach areas across Erewash.
Location

Erewash Voluntary Action, Long Eaton., NG10 4HD

Contact Name

Stella Scott

Contact Telephone

0115 9466740

Contact Email
Salary

£24,000 (pro Rata) fixed term to March 2022 (possibility to extend/increase hours dependent on funding)

Hours

Part Time

Contract

Contract/Temporary

Placed On

Tue 23rd February, 2021

Closes

4:00pm - Thu 11th March, 2021

Interview Date

Wed 17th March, 2021
About Communications Officer
We are looking for someone to join our team as a Communications Officer, who's role will be to:
a) Work closely with Public Health and other partners to develop the community messaging agenda to ensure our communities are receiving up to date and clear messaging as effectively as possible with a particular focus on the hard to reach areas, volunteers, businesses, and voluntary sector groups. This will also involve building a communication plan and process that will benefit the community of Erewash in the long term.
b) Evolve and develop our communications to create a much stronger connection to our vision, mission, impact and the values of the organisation. This will be with an objective of developing and implementing processes to help us engage with our members and our local community.
Supporting Documents:
eva-comms-person-spec-(1).doc (MS Word, 65.5 Kb)
additional-information-on-eva1.doc (MS Word, 99 Kb)
communications-officer-jd.docx (MS Word, 21.2 Kb)
equal-opportunities-form2.doc (MS Word, 60 Kb)
erewash-voluntary-action-application-form2.doc (MS Word, 90.5 Kb)
eva-comms-person-spec-(1)1.doc (MS Word, 65.5 Kb)
guidance-notes-on-completing-the-application-form1.doc (MS Word, 27.5 Kb)
personal-details-form2.doc (MS Word, 115.5 Kb)
Sport Birmingham is not responsible for the accuracy of information provided by third-parties and accepts no liability relating to any information contained on the site. If any contact details have been provided, It is recommended that you contact them directly.