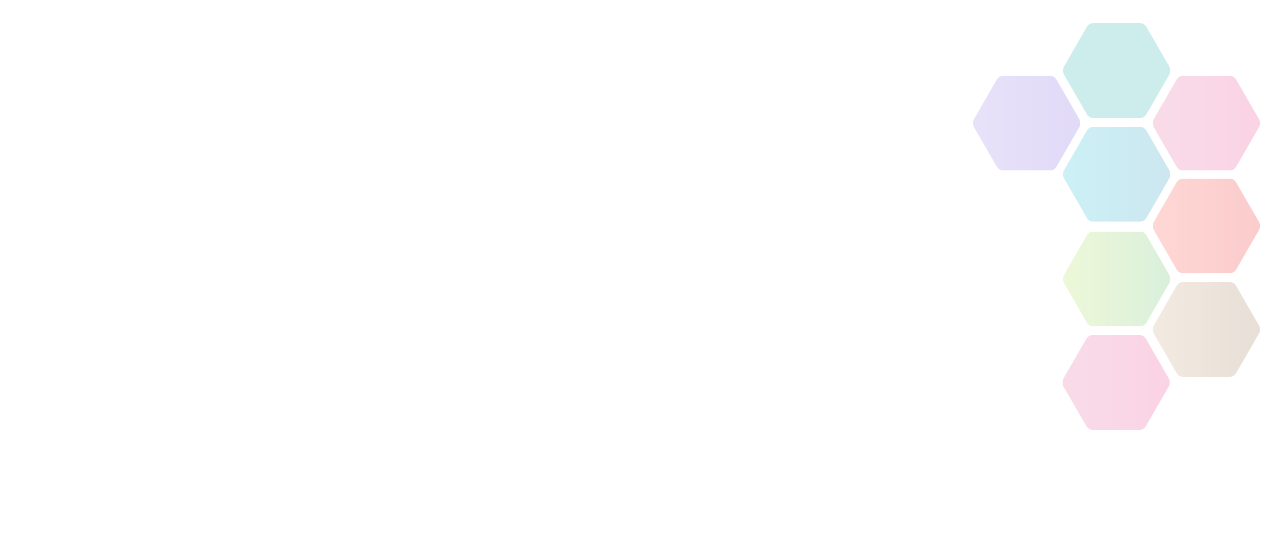 Youth Advisory Panel Members
We are looking to appoint several young volunteers (aged 16–25) to join our Youth Advisory Panel on a voluntary basis.
Location

Nationwide, LE11 3QF
Salary

£Voluntary, with travel expenses payable in accordance with our finance policies

Hours

Casual Hours

Placed On

Mon 11th October, 2021

Closes

11:45pm - Sun 7th November, 2021

Sport / Activity

Job Reference

YAP1
About Youth Advisory Panel Members
Commitment: Attendance at four meeting per year (minimum) in addition to completion of group projects outside of these times
Term: One three year term, or when the panel member turns 26 – whichever is soonest.
Location: Variable
Salary: Voluntary, with travel expenses payable in accordance with our finance policies
Swimming is the only sport that is a life skill. Our research demonstrates that taking part in regular aquatic activity can benefit both mind and body. Aquatics can connect communities and provide engaging, welcoming environments where people can be and enjoy themselves.
Swim England is the recognised National Governing Body for swimming, artistic swimming, diving and water polo in England, we help people learn how to swim, enjoy the water safely, and compete in all our sports. Swim England is an incorporated organisation with charitable status.
Swim England is striving to create a happier, healthier and more successful nation through swimming and aquatic activity. We strive to inspire everyone to enjoy the water in the way that suits them.
We are looking to appoint several young volunteers (aged 16–25) to join our Youth Advisory Panel on a voluntary basis.
This is an exciting opportunity working within the Youth Advisory Panel (overseen by the Sport Development Team) who are responsible for delivering projects that promote and prioritise youth engagement within aquatics. Members of the panel come from different parts of aquatics and different parts of England to provide a voice representing young volunteers on a national level. Their objective is simple – to use the power of the youth voice to make aquatic sports better for all. With honesty and compassion at their heart, the Youth Advisory Panel aim to be hugely influential in supporting Swim England achieve their vision of 'a nation swimming'.
The Youth Advisory Panel seeks to grow the number of young people getting involved in sport and to show the value that sport can bring to local communities. The panel not only provides the opportunity to get involved in different volunteering opportunities across the country, but also to see talent from many different aquatic disciplines within Swim England.
The successful candidate must:
Have an awareness of the needs of young people in sport
Be able to deliver on projects and activities to engage young people
Be an effective communicator and team worker, confident in advocating on behalf of young people
It's great if you also have experience of the aquatics club environment, but not essential.
To find out more about the role, and the Swim England Youth Advisory Panel, download the role description and terms of reference for the group.
If you feel you have the suitable skills and attributes for this position, and are under 25 years of age, then we would love to hear from you.
Swim England is committed to safeguarding and promoting the welfare of children and young people and expects all staff and volunteers to share this commitment. We are committed to inclusion and embrace the spirit of all equalities legislation. Where possible we will always make reasonable adjustments for accessibility to anyone who requires it.
To apply for this role please complete both elements of the following application process:
Click here https://www.surveymonkey.co.uk/r/8NZ6Y2M to complete our online application form.
In addition to completing this form, please also submit a short video answering the following question:
Why are you applying for a role on the Swim England Youth Advisory Panel?
Your video should be no more than 2 minutes in length and it should be submitted via email to careers@swimming.org with the subject of Youth Advisory Panel Application Video.
Applications received without all elements above will not be considered for shortlisting.
Closing date: Sunday 07 November 2021
Applications after this time will not be considered
Interviews will take place week commencing 15 November 2021.
Supporting Documents:
general-member-role-description-and-terms-of-reference.pdf (PDF, 478.2 Kb)
Sport Birmingham is not responsible for the accuracy of information provided by third-parties and accepts no liability relating to any information contained on the site. If any contact details have been provided, It is recommended that you contact them directly.