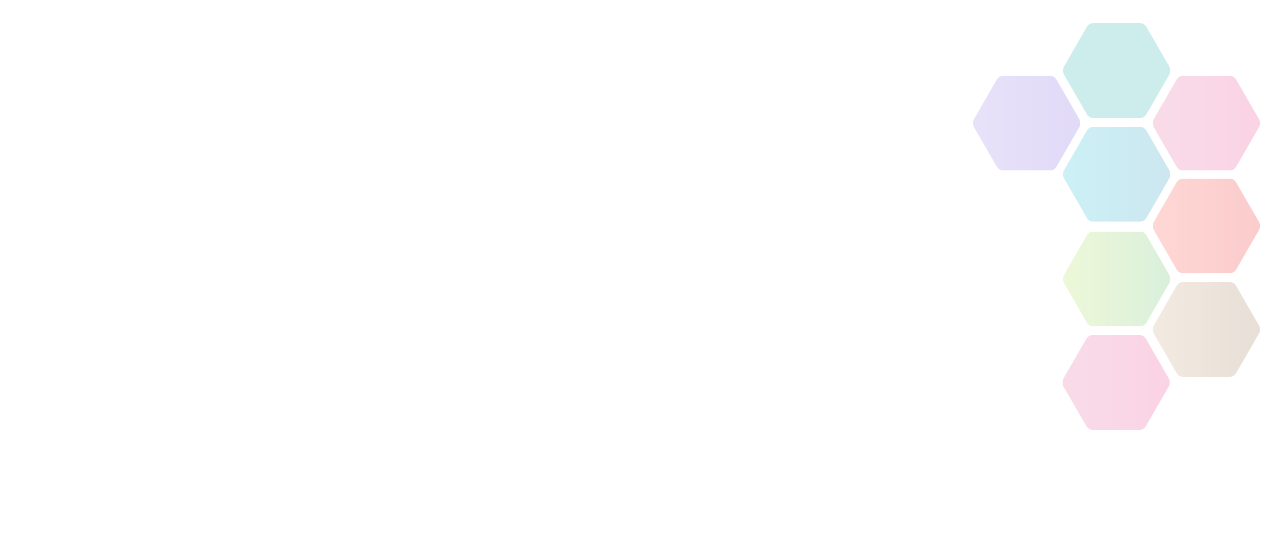 Customer Service Advisor (Lough00388)
We are now hiring Customer Service Advisors Fusion Lifestyle's Customer Service Advisors operate as the first point of contact for our customers, presenting a positive and professional service. First impressions are important, and as a Customer Service Advisor you are responsible for providing a warm, positive and professional welcome to each customer, while delivering hygiene and safety activities. Customer Service Advisors also drive sales and customer retention, and get involved in selling our pre-packaged merchandise, and serving hot beverage refreshments to our customers.
Contact Telephone

02072743088

Organisation
Salary

£8.36 - £8.91 per hour

Hours

Casual Hours

Organisation

Placed On

Mon 18th October, 2021

Closes

12:00am - Wed 10th November, 2021
About Customer Service Advisor (Lough00388)
The Role:
As a Customer Service Advisor you'll manage the customer database, proactively driving membership sales; and you'll provide accurate information and assist customers in weighing up their options, selecting the right level of membership for them. You'll also assist in the communication and promotion of the Centre's services, and assist with lead generation. This is a results driven role, where your natural ability to influence and persuade will shine through.
About You:
To be successful as a Customer Service Advisor you'll need excellent verbal communication skills, and strong numerical and written skills, as you'll be swiftly and accurately processing transactions, and ensuring the reception area and entry to the Centre is managed effectively and efficiently. Preferably you'll have experience of delivering first-class customer service, and achieving KPIs in a target-driven sales environment. You will also need a "can-do", solutions-focused attitude; nothing is too much trouble for you!
For further information and details on how to apply please click on the link below.
Sport Birmingham is not responsible for the accuracy of information provided by third-parties and accepts no liability relating to any information contained on the site. If any contact details have been provided, It is recommended that you contact them directly.