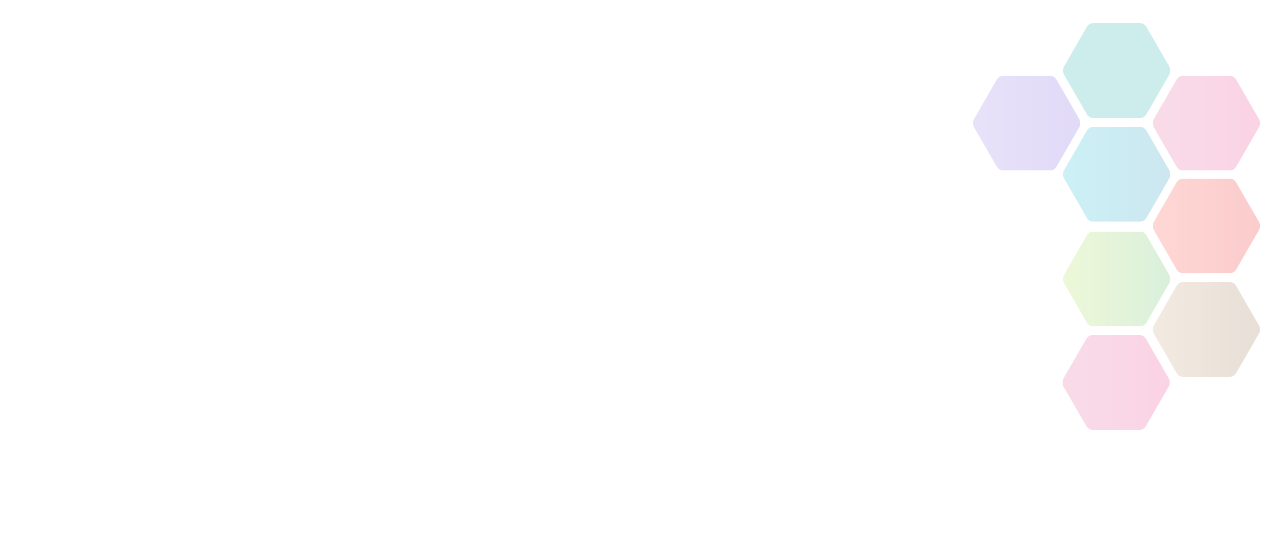 Rugby League Development Officer
Featherstone Rovers Foundation is looking to appoint a full time RL/Sports Coach on 40 hours per week. The position is to foster and support the growth of sport & Rugby League within the Wakefield District. The role requires a highly organised and self-motivated individual, able to work under pressure without supervision. A team player who will work with the current staff supporting as necessary to achieve individual and team goals. A sound knowledge and experience of Rugby League and other sports. The ideal candidate will be flexible & available to work some pre-arranged evenings including Featherstone Rovers Home games.
Location

Millennium Stadium, Post Office Road, Featherstone, WF7 5EN

Contact Name

Amy Hardman

Contact Telephone

01977 702386

Contact Email

Organisation
Salary

18000

Hours

Full Time

Organisation

Placed On

Thu 21st October, 2021

Closes

12:00pm - Fri 29th October, 2021

Sport / Activity
About Rugby League Development Officer
Key Responsibilities
*Assist delivery of School Sports Partnerships
*Support the delivery the Rugby League Development Plan
*Coordinate several small, funded projects, these include Men's Weight Management, Healthy Lifestyle programmes, Try Sport
*Develop the Featherstone Rovers Foundation Ambassadors Scheme, sustaining and creating positive links with community clubs and other voluntary organisations *Arrange and deliver match day activities at Featherstone Rovers home games to increase attendances
*Additional work as requested by line manager to promote Featherstone Rovers Foundation Person Specification
*Level 2 UKCC Rugby League is essential
*Safeguarding and Paediatric First Aid Certificates desirable
*Experience of organising events Eg. Rugby Festivals, sports days, fundraisers
*Experience of coaching at Primary & Secondary school level
*Ability to manage own workload & have excellent time management
*Sound IT Skills
*Be able to work as part of the team or individually and be physically active
*Have a Valid Driving Licence & use of a car is essential
This is an excellent opportunity for the right person to become part of a small team, working in a unique professional Rugby League environment. The successful candidate will be subject to DBS check & references. To apply please send your CV and covering letter stating why you would be suitable for the position and email it to amy.hardman@featherstonerovers.co.uk. The post is to be based at the Millennium Stadium.
Salary - £18,000
Hours – 40hrs per week
1-year fixed contact, extension is subject to appraisal and funding
Closing Date – Friday 29th Oct at 12.00pm
Sport Birmingham is not responsible for the accuracy of information provided by third-parties and accepts no liability relating to any information contained on the site. If any contact details have been provided, It is recommended that you contact them directly.