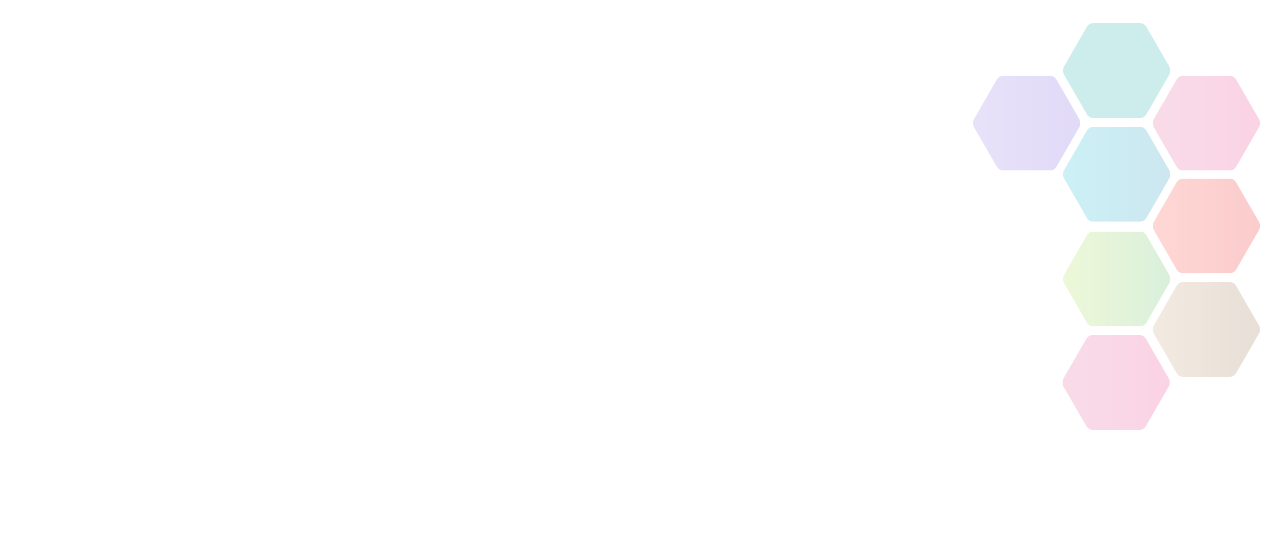 Mental Health Officer
The primary focus of the Mental Health Officer (MHO) is to provide day to day support, coordination, and delivery of mental health programmes across Notts County Foundation including (but not limited to) Right Mind, On the Ball, Goals 4 Life, Primary Goals, Workplace Wellbeing and other health related programmes.
Location

The Portland Centre, NG2 2HE

Contact Name

Chloe Gibson

Contact Telephone

07766425902

Contact Email
Salary

£18,500

Hours

Full Time

Contract

Permanent

Placed On

Fri 12th November, 2021

Closes

5:00pm - Mon 29th November, 2021

Sport / Activity

Job Reference

MHO

Interview Date

Tue 7th December, 2021
About Mental Health Officer
Notts County Foundation (NCF) is the independent charitable arm of Notts County FC. For over 30 years, our dedicated team has been using the power of football and the benefits of sport to make a real difference within our local communities.
Our wide range of programmes cover sport, fitness, health, inclusion, NCS and education – transforming the future outlook for many and leading to positive change within people's day-to-day lives.
We take pride in our long-standing affiliation with Notts County FC – a community driven club that has provided fun, enjoyment and a sense of belonging for the people of Nottingham and Nottinghamshire for generations. By working together, we continue to inspire active change for those we serve.
The MHO will help people manage and improve their mental health and wellbeing, recover, achieve their personal goals, build relationships, and connect with their local community.
Included in this will be the consultation of new participants joining our mental health programmes as well as the monitoring and evaluating of active participants progress against individual targets and broader programme Key Performance Indicators. The MHO will assist in the collection, storage, and analysis of participant data, using such information to contribute to reports and presentations as requested by stakeholders, funders, and partners.
The MHO will also be required to liaise with representatives from Clinical, Health, Social Care, and the Voluntary Sector connecting with medical professionals, stakeholders, and participants with appropriate services and elevating the work of Notts County Foundation.
The MHO will be part of the Health Department and report to the Health Manager.
Supporting Documents:
mental-health-officer-nov-2021-(002).pdf (PDF, 161.6 Kb)
application-form-nov-2021.docx (MS Word, 79 Kb)
Sport Birmingham is not responsible for the accuracy of information provided by third-parties and accepts no liability relating to any information contained on the site. If any contact details have been provided, It is recommended that you contact them directly.