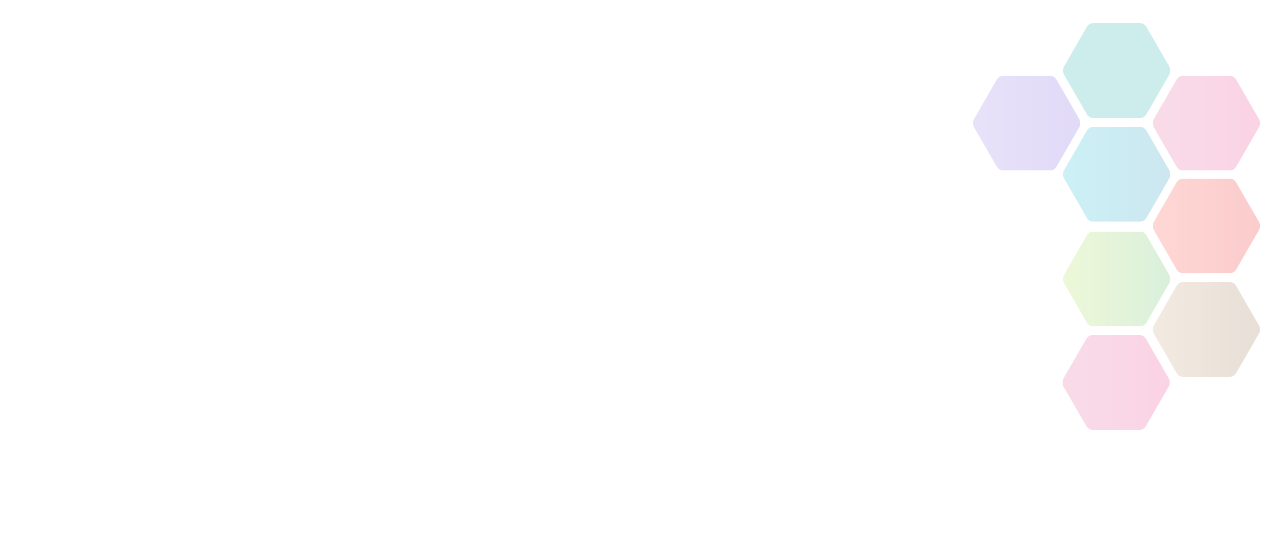 Lead Coach
Derby County Community Trust has a fantastic opportunity for an experienced, passionate, and committed individual to join their Schools and Coaching department
Contact Name

Katherine Williams

Contact Email
Salary

£17,500 to £19,500

Hours

Full Time

Contract

Permanent

Placed On

Tue 16th November, 2021

Closes

5:00pm - Tue 30th November, 2021

Sport / Activity
About Lead Coach
The successful candidate will be responsible for coordinating, delivering and monitoring high quality sessions across a range of Schools and Coaching programmes. In addition, a key project will be assigned annually which will be the post holder's responsibility to coordinate. The ability to lead and motivate a team is essential to this role as the successful candidate will lead a small team of Community and Apprentice Coaches.
Key Responsibilities
• Maintain links with school representatives and other stakeholders.
• Coordinate, deliver and monitor high quality sessions across a range of programmes.
• Support primary school teachers with their delivery of PE and school sport.
• Coordinate, monitor and evaluate a specific key project, ensuring objectives are met.
• Keep up to date and accurate records, including registers.
• Commit to both Trust and individual CPD programmes to develop personal knowledge/performance.
• Take responsibility for organising and maintaining equipment ensuring it is fit for purpose.
• Collaborate with and support colleagues.
• To be a positive role model to stakeholders, colleagues, children and young people by maintaining high standards of coaching, positive attitude and appropriate language.
• Continuously work to maintain, embed and improve the Trust's safeguarding provision, ensuring the highest standards for safeguarding children and vulnerable adults.
• Have a solid understanding of the work of the department and actively promote the wider work of the Trust.
• Mentor and support apprentices, volunteers and work experience students according to the criteria set within their role.
Personal Characteristics and Experience Essential
• FA UEFA C (Level 2) Coaching Football.
• FA Safeguarding Children.
• FA Emergency First Aid.
• Experience working in an educational environment.
• Experience working with children and adults from under-represented groups.
• Previous experience working within a sport specific environment.
• Mentoring individuals to help improve performance.
• Excellent time management and organisational skills.
• Committed to delivery consistently high standards.
• Good knowledge of age-appropriate coaching.
• A flexible approach and prepared to work unsociable hours.
• Working knowledge and experience delivering, or supporting the delivery of the PE National Curriculum.
• A minimum of two years' experience delivery high quality coaching sessions to children aged 4 to 11 years. Desirable
• Full UK Driving License with access to vehicle.
• FUNdamentals training/multi-skills training.
• Other NGB Coaching qualifications.
• AfPE Level 3/Level 5.
• FA Mentoring Adults.
• Educated to degree level or equivalent.
• Experience developing new initiatives and/or programmes.
• Experience working in a Community Trust setting.
• Experience or knowledge of the Premier League Primary Stars programme.
• Working knowledge of Derby County Community Trust.
This role is full time and includes weekend work on a Sunday morning. The salary for this role is between £17,500 - £19,500 per annum, dependant on experience.
Supporting Documents:
lead-coach-v2.pdf (PDF, 95.8 Kb)
Sport Birmingham is not responsible for the accuracy of information provided by third-parties and accepts no liability relating to any information contained on the site. If any contact details have been provided, It is recommended that you contact them directly.