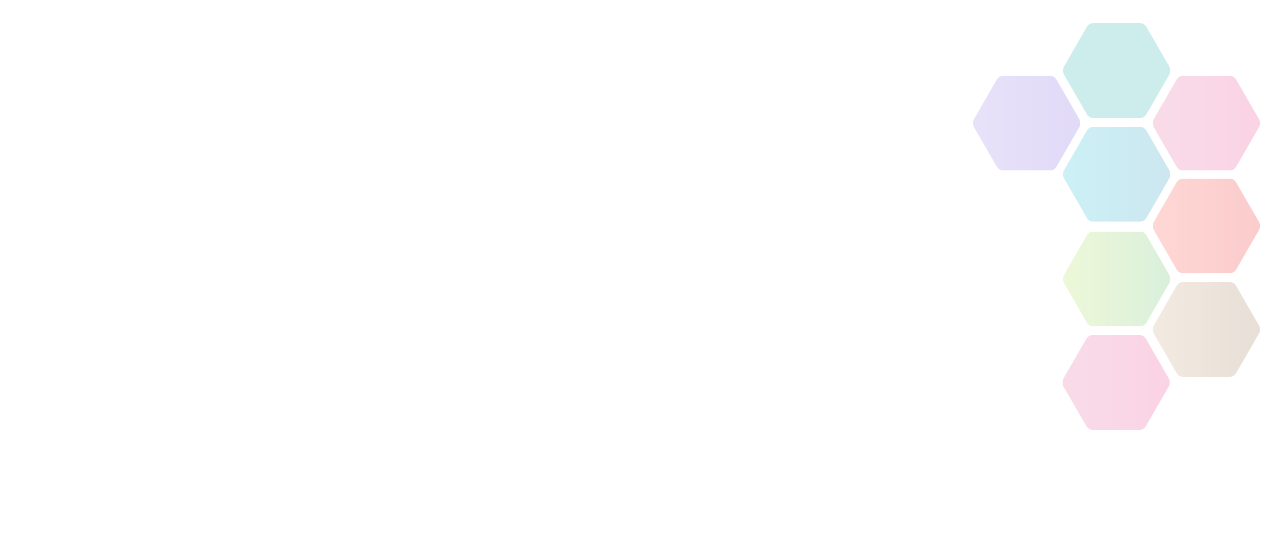 Tennis Coaching Assistant
Toddler Tennis are currently seeking committed, enthusiastic, highly motivated and energetic individuals to volunteer as an assistant coach to work 1 or 2 hours a week assisting with community Toddler Tennis sessions. You must enjoy working with young children. We are looking for someone who will help to set up equipment, assist with activities such as throwing the balls and help with crowd control. Training will be provided.
Tennis Coaching Assistant
About Toddler Tennis ltd
Toddler Tennis is a specialist coaching company which uses fun, age appropriate activities designed to get 2-5 year olds active whilst developing new skills. The business was formed with the sole intention of bringing tots tennis into club, halls & educational environments. Our exciting and structured programme allows children the opportunity to learn tennis specific skills, interact with other children and develop important social, mental and physical attributes.
What are they looking for?
We are looking for someone who enjoys working with young children and would like to gain more experience. Maybe you are looking to become a primary school teacher or a sports coach in the future. It is important to note you DO NOT need to be good at sport to volunteer with Toddler Tennis. It is more about being confident and fun with the children. You will need a valid DBS in order to volunteer with Toddler Tennis, this can be sorted if you do not yet have one.
Practical Considerations
Happy to cover expenses, they will need to be committed to weekly sessions.
Interested? Please contact jess@toddlertennis.co.uk to find out more or check out our website
Sport Birmingham is not responsible for the accuracy of information provided by third-parties and accepts no liability relating to any information contained on the site. If any contact details have been provided, It is recommended that you contact them directly.