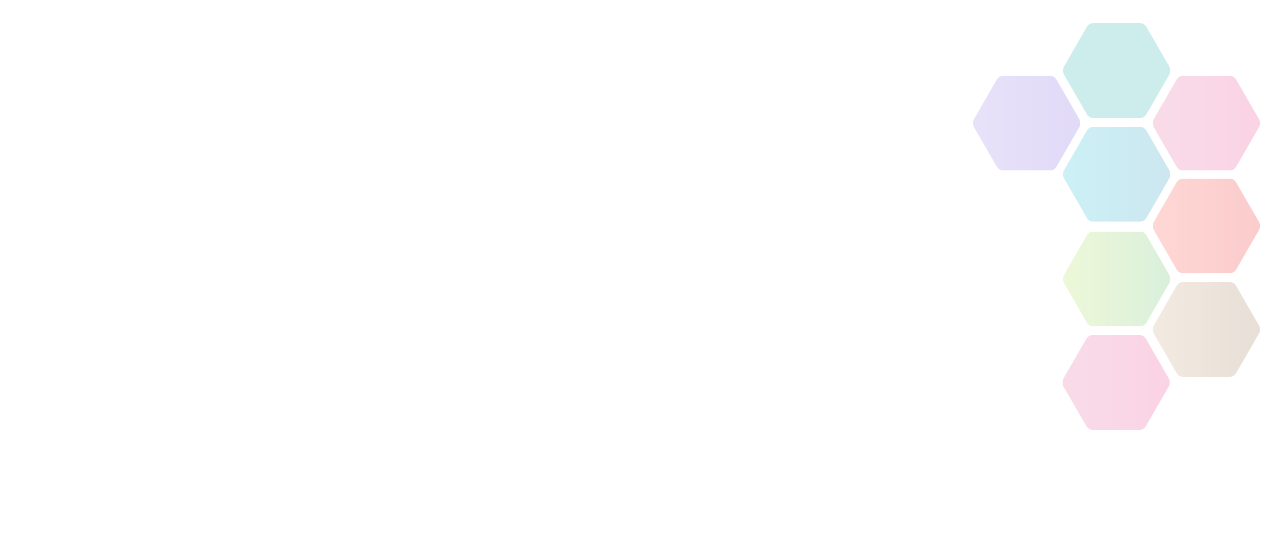 Additional Volunteer Sports Presenters for Hermitage FM
Your local radio station is on the lookout for fresh sports presenters.
Additional Volunteer Sports Presenters for Hermitage FM
Are you passionate about the game? Would you like to join an experienced team of community broadcasters? This may be the opportunity for you.
Hermitage FM is a not-for-profit social enterprise that operates from studios in Coalville Town Centre and Loughborough. Places are available for new volunteers to be trained to support the current sports teams.
Hermitage FM is a Community radio station licensed by OFCOM. It broadcasts to North West Leicestershire & surrounding areas. Hermitage FM Sports currently goes out on Tuesday evening and Friday drivetime. Both shows are broadcast by dedicated & knowledgeable sports presenters who have worked in broadcast media for many years.
All Hermitage FM presenters are volunteers. After training, new broadcasters become a member of an established specialist team. With experience, new volunteers can go on to fill scheduling gaps, create additional programming for special events or even have a show of their own.
Our most popular Sports programming is football. We have a specific focus on local non-league teams as well as league teams such as Leicester City and Derby County. We want to move into promoting, supporting and broadcasting lesser-known sports with a specific focus on female competition.
Internet streaming of Hermitage FM is expanding. A lot of our output is reached by expatriates who want to know how their local non-league teams are progressing, or how their grandchildren are doing on the local field of play!
We are looking for enthusiastic and committed volunteers prepared to develop their special interest and willing to learn how to broadcast/present from the field of play or from a studio. Knowledge of "Summer sports", such as cricket and tennis, would be most welcome!
Although Hermitage FM is a music station, knowledge of popular music is not essential for this task. Playlists and guidance will be provided as will training in broadcast and presentation skills.
This volunteer placement is an opportunity to learn from other volunteers who have worked within the media industry for many years. Some of our graduates are now taking media based degrees or working for local and national Radio and TV.
Love local sport? Need to develop your CV? Then get in touch. We're only a phone-call away.
Sport Birmingham is not responsible for the accuracy of information provided by third-parties and accepts no liability relating to any information contained on the site. If any contact details have been provided, It is recommended that you contact them directly.