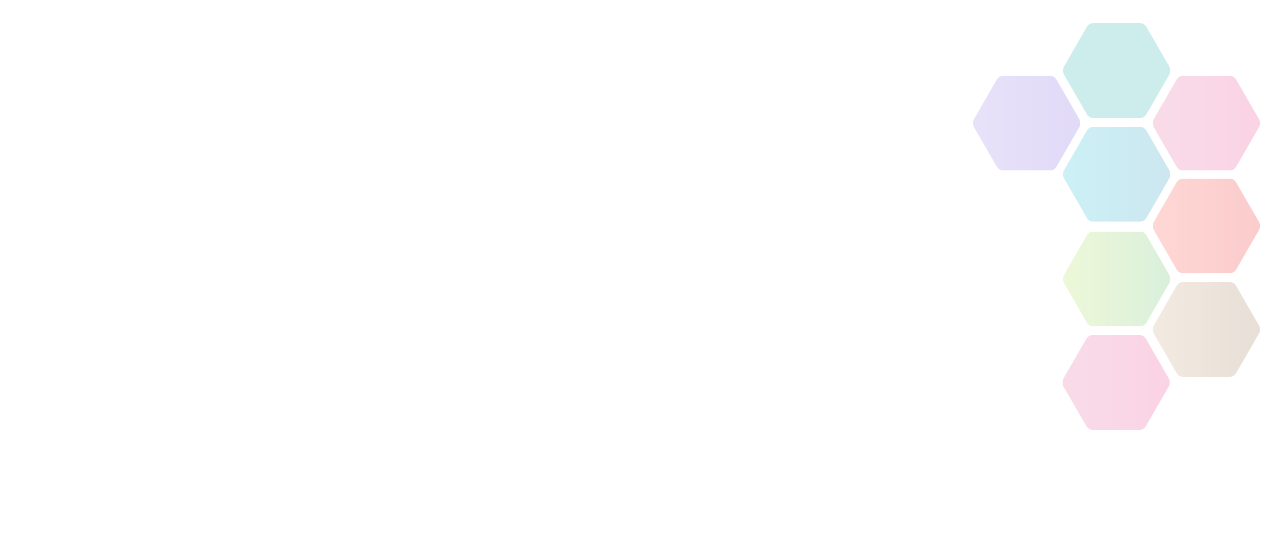 Assistant Tennis Coach
We are looking for volunteers to assist a lead coach in tennis lessons for children, aged between 5-15. Providing an opportunity to gain experience in working with children, teaching children and helping to run a coaching session
Assistant Tennis Coach
During the session the volunteer will have a number of responsibilities such as:
Helping set up equipment before the session starts.
Helping the coach with demonstrations during the session.
Providing help for the children during the session's practices, such as helping children throw/feed and throwing the ball to children yourself.
Provind feedback to children.
Helping the pack equipment away after the sessions
During the sessions the volunteer will also have the opportunity to learn current tennis coaching ideals and procedures, and gain experience coaching children. They will also have the opportunity to ask questions and improve their own coaching.
What type of person are we after?
We are looking for someone who is enthusiastic and interested in pursuing some kind of career in coaching or working with children. The individual will need to be trustworthy, and reliable when it comes to time management. No previous experience in either tennis is required.
The most important quality is the volunteer is passionate, keen to learn, and has interest in the field of sports coaching.
No previous qualifications are necessary; however, a government DBS will be required. Volunteer DBS's can be acquired through the sports governing body for free and can be sorted out prior to the start of the volunteering.
Training and support:
An induction can be organised prior to starting the volunteering, to make sure the volunteer understands what their role and responsibilities will be, and to give them an opportunity to experience a session before committing fully.
This would include a sit down with the coach before a session so both the coach and the volunteer can ask any questions they have. This will be followed by a trial session, where the volunteer can experience an actual session.
Sport Birmingham is not responsible for the accuracy of information provided by third-parties and accepts no liability relating to any information contained on the site. If any contact details have been provided, It is recommended that you contact them directly.