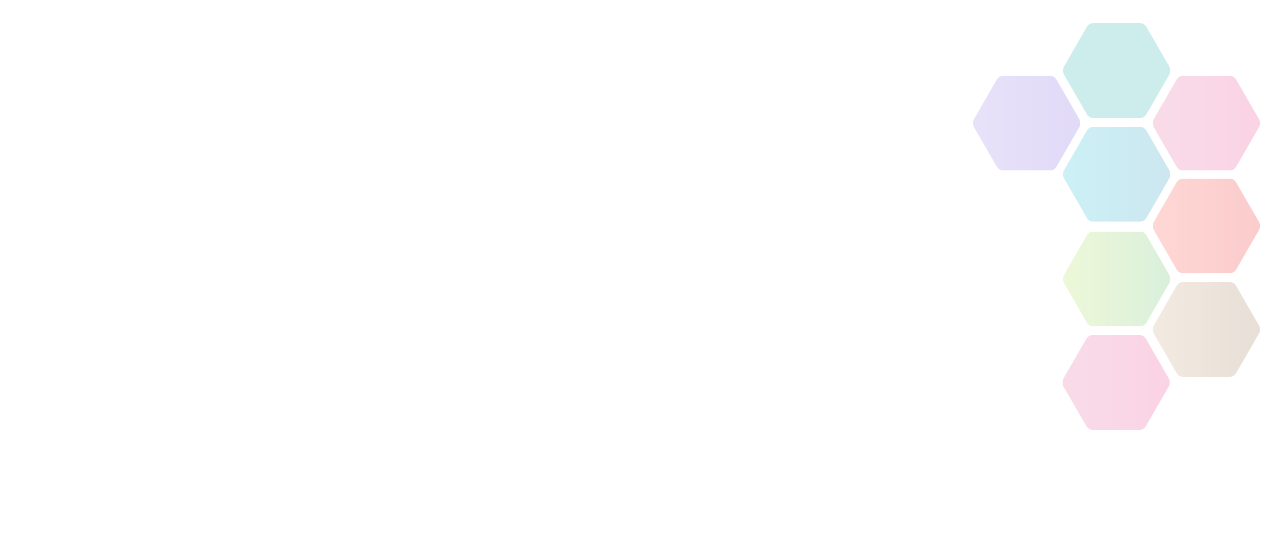 Golf Volunteer
Do you have a passion for golf? Would you enjoy supporting people with learning disabilities to have a go at golf? If yes, Midland Mencap would love to hear from you! We are looking for friendly and enthusiastic Golf Volunteers to help out with fun and engaging golf sessions for people who have additional needs. If you are approachable and energetic and have an interest in golf we would love to welcome you into our fun and committed team.
Date

Fri, 08 Jun 2018 - Mon, 30 Dec 2019

Sport / Physical Activity

Application Deadline

12:00am - Sun 1st December, 2019

Contact

Miss Sophie Allen / theextramilecoordinator@gmail.com

Source

University of Birmingham Sport
Golf Volunteer
Midland Mencap provide a range of choice based care and support services for people with learning disabilities and their family carers. Our vision is a world where everybody is listened to, heard, valued and included as active and equal citizens in their community and in society, regardless of need.
What would you be doing?
• Encouraging and supporting people with learning disabilities to get involved in golf sessions.
• Assisting the Midland Mencap Sports team to deliver fun and engaging golf sessions.
What are they looking for?
• Approachability and friendliness
• Golf skills and experience are desirable
• Patience
• The ability to encourage and support other people
• Honesty and integrity
• A willingness to learn
• The ability to get on well as part of a team
When?
Our golf sessions run every Thursday (11am – 12pm) at the Enterprise Hub, Bottetourt Road, Weoley Castle, Birmingham, B29 5TE.
Sport Birmingham is not responsible for the accuracy of information provided by third-parties and accepts no liability relating to any information contained on the site. If any contact details have been provided, It is recommended that you contact them directly.