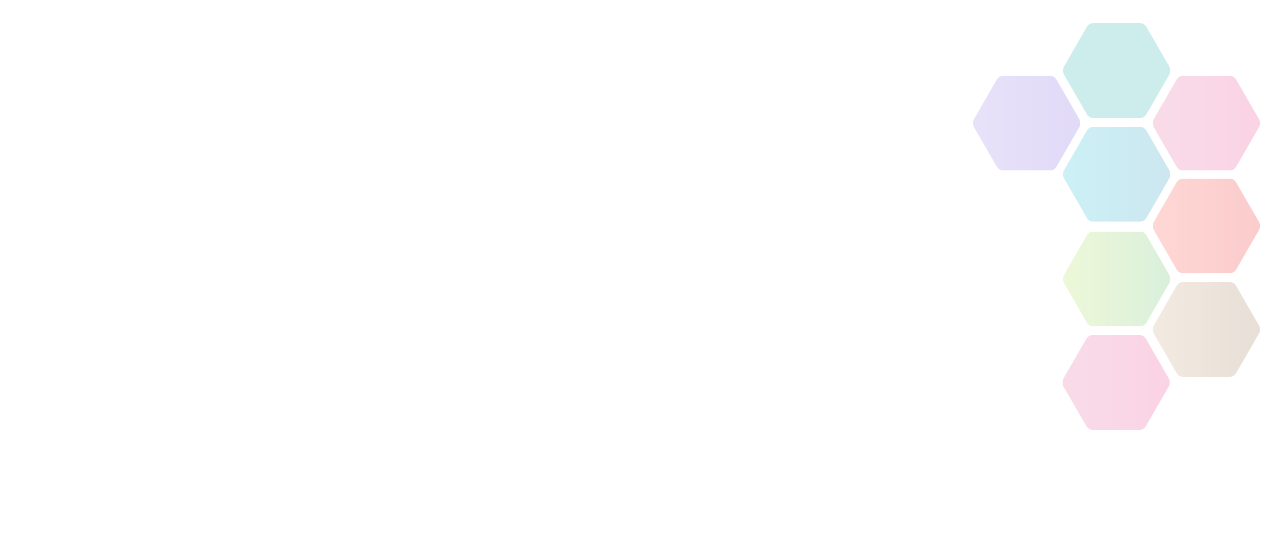 Volunteer Dance Teacher
Do you have a passion for dance? Are you interested in sharing your dancing skills with people who have learning disabilities? If yes, Midland Mencap would love to hear from you! We are looking for a highly-skilled and energetic Volunteer Dance Teacher to facilitate accessible dance sessions at our vibrant and inclusive community hubs. If you are reliable and enthusiastic with qualifications in any form of dance, we would love to welcome you into our fun and committed team.
Date

Fri, 08 Jun 2018 - Mon, 30 Dec 2019

Sport / Physical Activity

Application Deadline

12:00am - Mon 30th December, 2019

Contact

Miss Sophie Allen / theextramilecoordinator@gmail.com

Source

University of Birmingham Sport
Volunteer Dance Teacher
Midland Mencap provide a range of choice based care and support services for people with learning disabilities and their family carers. Our vision is a world where everybody is listened to, heard, valued and included as active and equal citizens in their community and in society, regardless of need.
What would you be doing?
• Facilitating a short course of fun and engaging dance sessions for adults with learning disabilities
• Planning and running your sessions independently, with the support of the Midland Mencap sports team
• Supporting the members of your class to put on a dance performance at the end of the course
What are they looking for?
• A recognised dance qualification
• Patience and friendliness
• The ability to teach and guide others
• Honesty and integrity
• The ability to get on well as part of a team
Practical considerations
Your short course of weekly dance sessions will be held at the Enterprise Hub, Bottetourt Road (off Alwold Road), Weoley Castle, Birmingham, B29 5TE or at Clifton Road Outdoor Learning Centre, Sutton Coldfield, B73 6EB on a day or evening that suits you. We will discuss your availability and time commitments at interview but rest assured that any time you are able to give will be very much appreciated.
Sport Birmingham is not responsible for the accuracy of information provided by third-parties and accepts no liability relating to any information contained on the site. If any contact details have been provided, It is recommended that you contact them directly.