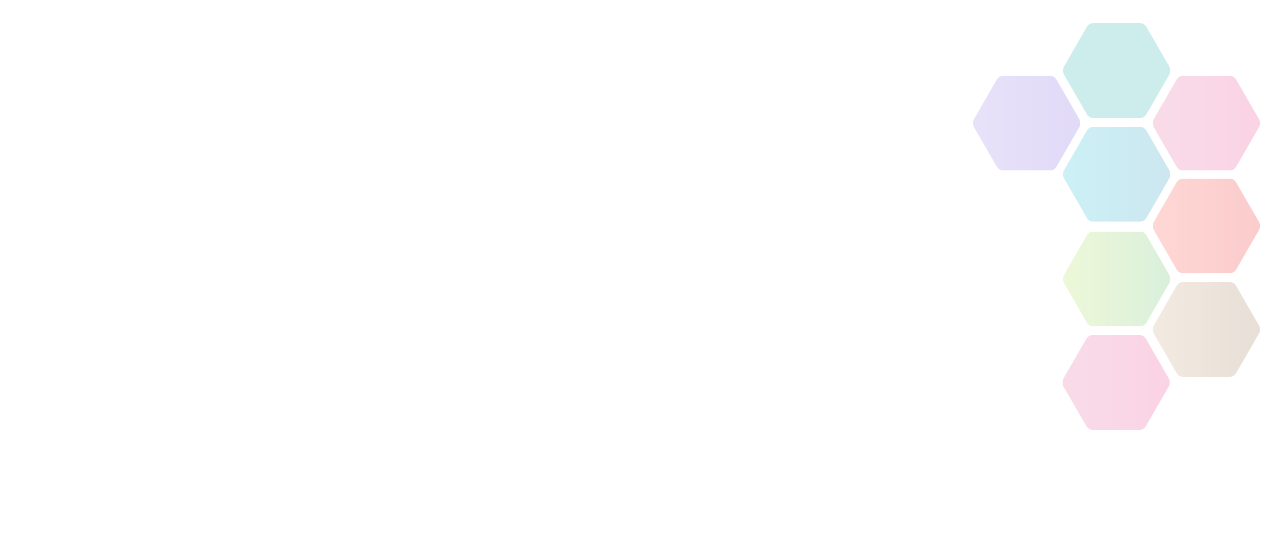 Sparkhill netball club coach
Sparkhill netball club are looking for a qualified netball coach to help support, and lead some of their training sessions.
Date

Ongoing

Sport / Physical Activity

Contact

Debbie Rolinson / 07743 700 749 / Debbie@bhleakerubber.co.uk

Source

University of Birmingham Sport
Sparkhill netball club coach
Training takes place on Monday nights, at King Edward Camp Hill Girls Sports Hall, Vicarage Road, Kings Heath
from 6.00 – 7.30pm (Intermediates)
& then
7.30 – 9.20pm (Seniors)

The club have 4 Intermediate and 6 Senior Teams.
Inters train every week, but Seniors are on rotation Highers/Lowers, with a full Club play night every few weeks.
At Senior training, a Level 1 support coach would be of great help to the Head Coach, and a Level 2 would enable the coach to be a 'participant' on any weeks they would like to lead a session.
At Intermediates, a Level 1 or 2 would be very helpful to the coaching team, and there may be opportunity to Manage one of the Teams.
Sport Birmingham is not responsible for the accuracy of information provided by third-parties and accepts no liability relating to any information contained on the site. If any contact details have been provided, It is recommended that you contact them directly.