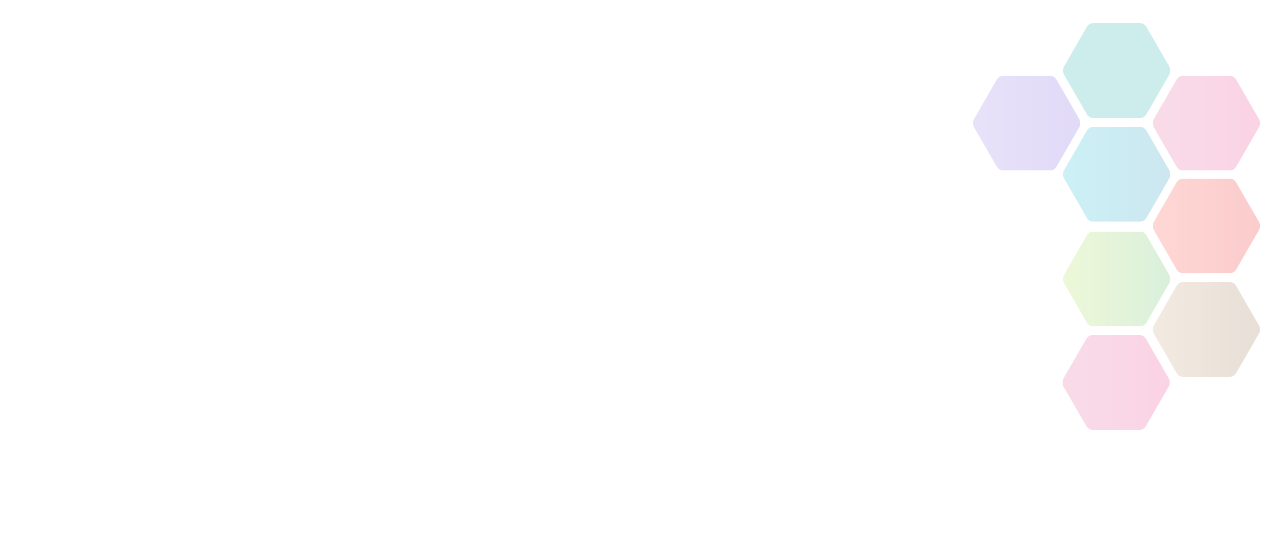 Performance Sport Video Analyst
A fantastic opportunity has come up to become part of the UBSport team as a Performance Analyst for either of the following performance teams: Hockey (w), Hockey (m), Rugby (m), Football (w) and Netball. You would work closely with the head coach to film matches during the 2018-19 BUCS season, analysis the footage and provide feedback on specific areas tasked to investigate by the coach. The footage collected and feedback provided will have a direct influence on how the team learns, progresses and ultimately performs.
Date

Ongoing

Sport / Physical Activity

Contact

Darran Fowler / d.w.fowler@bham.ac.uk

Source

University of Birmingham Sport
Performance Sport Video Analyst
The roles of the "Performance Sport Video Analyst" would include:
 Initially meeting with the coach to discuss the question and upskill the volunteer on the sport.
 Completing training on how to film a match and use the "coachlogic" software to analysis the game,aswell as extract the data for your academic project.
 Set up and film games, these will typically be on a Wednesday afternoon/early evening. Which games to be filmed will be agreed between the coach and the volunteer.
 Clip and edit the footage after the game based on the coaches' requests. There will typically be a 24 hour turnaround for this to be completed, timeline to be agreed with the coach.What's in it for you?
Fantastic opportunity to work with highly experienced head coaches & experience performance sport.
Improve future employability add to your CV and receive a letter of recommendation from the Head Coach and the Performance Manager.
Try and experience a growing profession within sport and media coverage... You may like it!
You will be allowed and supported to extract the data and analyse the footage for your own Universitydegree project.
For more insight on the software being used and what Performance Analysis is, check out the links below
Coach Logic Website: https://www.coach-logic.com/
Uni of Birmingham Case Study: https://www.coach-logic.com/blog/case-studies/birmingham-uni-hockey/
What is Performance Analysis Part 1, 2 & 3: https://www.coach-logic.com/blog/what-is-a-performance-analyst/
Sport Birmingham is not responsible for the accuracy of information provided by third-parties and accepts no liability relating to any information contained on the site. If any contact details have been provided, It is recommended that you contact them directly.