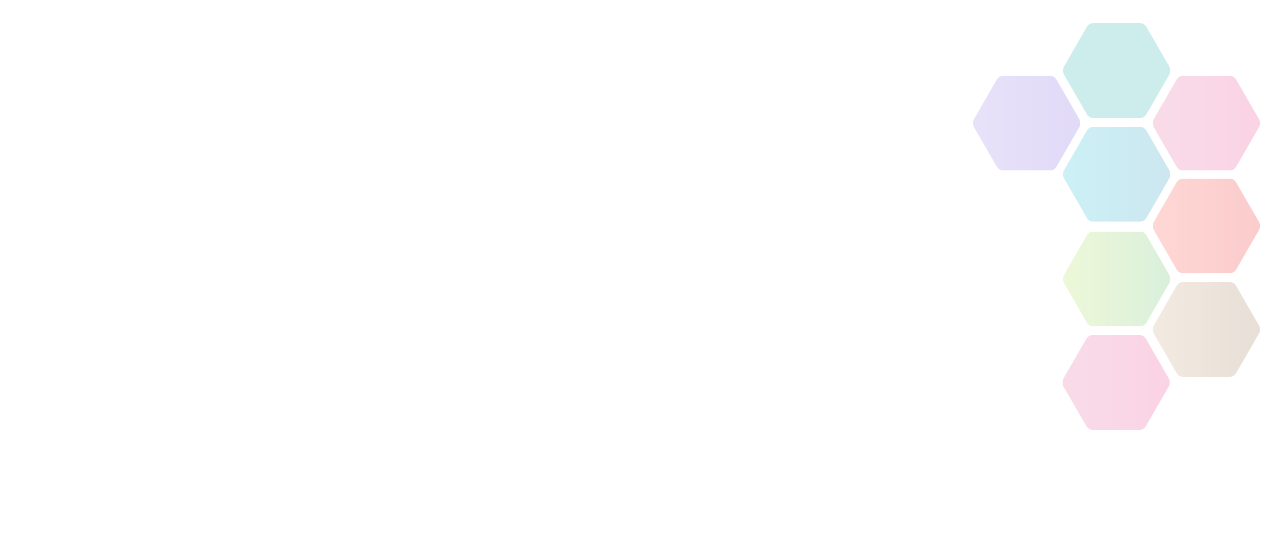 Orion Swimming Club Volunteer Coach
Orion are looking for 4 volunteers to help out with most of our groups which include- able-bodied and para/disability learners age 4, junior squads aged 6-12 and senior squad aged 12-18. Within this position it is possible to volunteer with different groups to widen your experience. There are no qualification requirements, students new to the swimming environment as well as those already qualified are encouraged to apply.
Date

Ongoing

Sport / Physical Activity

Contact

Loz Orion / lozorionsc@gmail.com

Source

University of Birmingham Sport
Sport Birmingham is not responsible for the accuracy of information provided by third-parties and accepts no liability relating to any information contained on the site. If any contact details have been provided, It is recommended that you contact them directly.