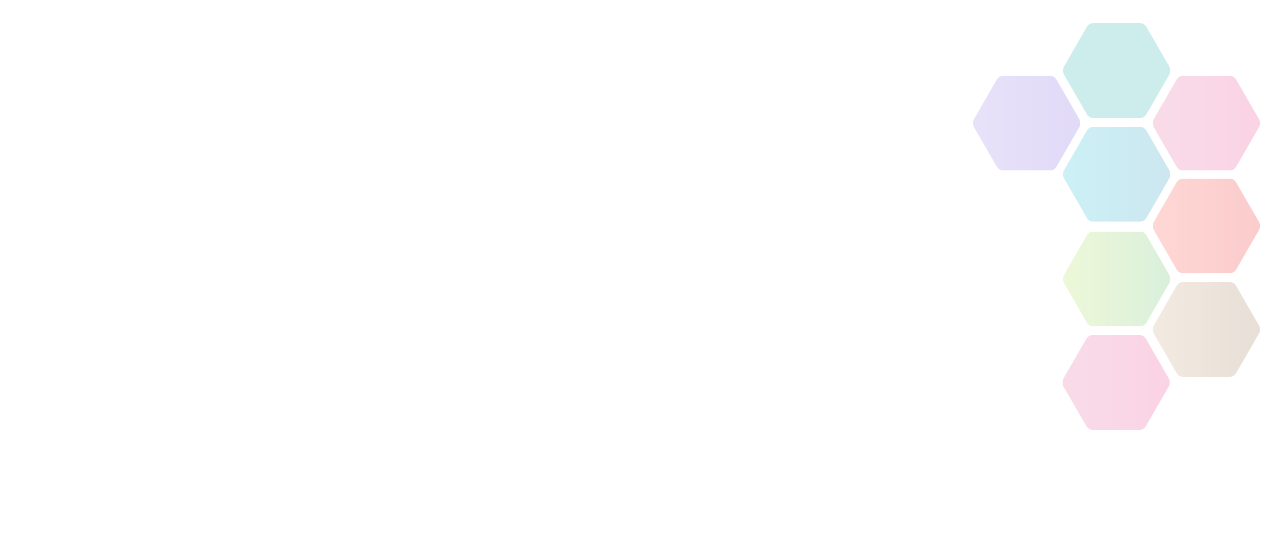 Edgbaston Kestrels Hockey Club
Edgbaston Kestrels Hockey Academy are looking for student volunteers to help coach our junior training. With over 150 children ageing from 4 to 16, we are looking for willing volunteers to get involved, it does not matter if you are an elite England level hockey player or have never picked up a stick, all we are looking for is enthusiasm and excitement to preach the wonderful game!
Date

Ongoing

Sport / Physical Activity

Contact

Euan Dick / 07411763921 / edgbastonkestrels@gmail.com

Tags

Source

University of Birmingham Sport
Edgbaston Kestrels Hockey Club
The Kestrels train round the corner from the University on Sunday mornings 9-12:30, across the first two terms. We are a volunteer ran club, with experienced coaches who are willing to develop you as a coach. Each week you will be assigned to support an age group, to start with this will be just be to support the 'lead' coach, to hopefully develop you into a 'lead' coach of the future!
We can offer you:
- A coaching pathway that can lead up to becoming a Level 2 England Hockey coach for committed individuals,
- An internally run coaching development, so that the students feel comfortable leading sessions for all ages,
- Fun, safe environment to learn how to coach and experience working with young people,
- A snazzy Edgbaston Kestrels Coaches jacket,
- A social scene outside of university life,
- Subscription fees PAID to the adult side of the club
Sport Birmingham is not responsible for the accuracy of information provided by third-parties and accepts no liability relating to any information contained on the site. If any contact details have been provided, It is recommended that you contact them directly.