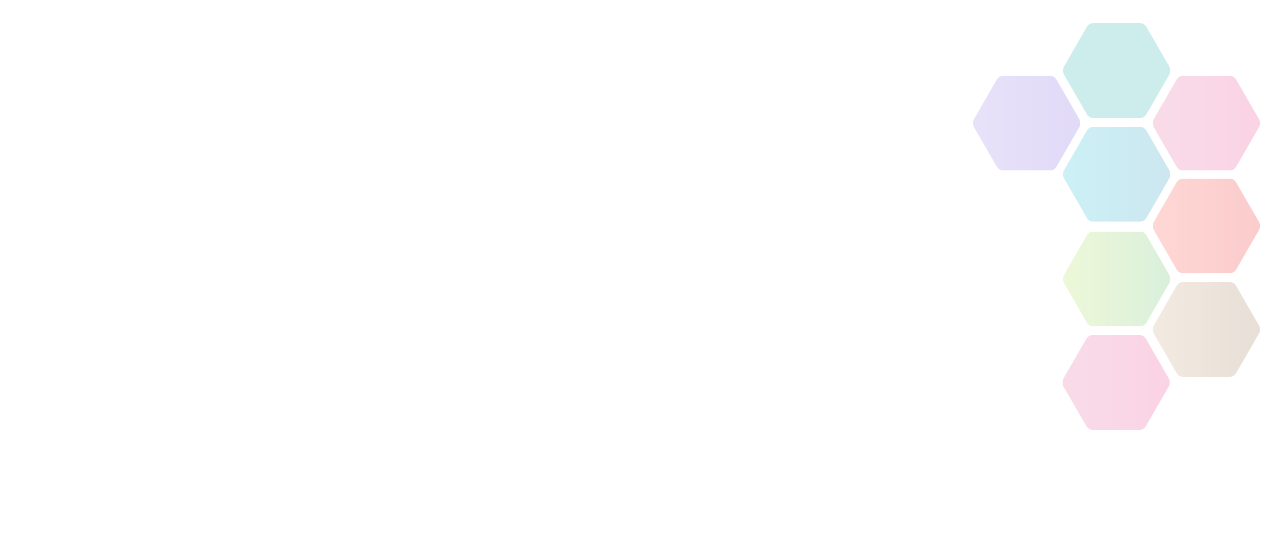 Volunteer Fitness Assistant
To assist the fitness instructor in the smooth running of the gym and to ensure proper procedures are observed. Enhancing the services provided within the village by increasing the availability of the gym when the fitness instructor is absent.
Volunteer Fitness Assistant
The ExtraCare Charitable Trust enables older people to enjoy a healthier, active and more independent lifestyle in a network of inspirational communities that represent a modern alternative to the traditional care or nursing home. The Charity operates 14 retirement villages and 17 smaller housing developments across the Midlands and the North.
Main tasks:
Assist the fitness instructor in carrying out inductions and setting programmes
Providing physical assistance to users of specialist equipment once trained to do so
Assisting with the opening and closing the gym
Turning machinery on and off as required
Carrying out daily cleaning and health and safety checks on gym facilities
Providing excellent customer service to gym members
Providing information on the operation of gym equipment
Operating the gym music system
Observing the gym(being able to raise the alarm in an emergency)
Filing and finding gym members programme cards
Promote gym facilities and memberships
Assisting with housekeeping tasks within the gym facilities
To observe standard procedures and observe Health and Safety and rules of conduct
Attributes/Competencies:
A people person with a pleasant and friendly personality
Trustworthy, honest and reliable
Ability to carryout their role within a team and under own initiative
This role does not include the following tasks:
Personal care tasks
Administering of medication
Advice or support in relation to a person's financial affairs
Requirements:
A volunteer undertaking this role must hold a recent fitness instructor qualification
Completion of a DBS check (not barring list)
2 references
Training and benefits:
Specific training to assist users with specialist equipment
Full Manual Handling Training
Accessing training required to carryout the role and to further personal development
Acquiring relevant work experience
Direction and support
Sport Birmingham is not responsible for the accuracy of information provided by third-parties and accepts no liability relating to any information contained on the site. If any contact details have been provided, It is recommended that you contact them directly.