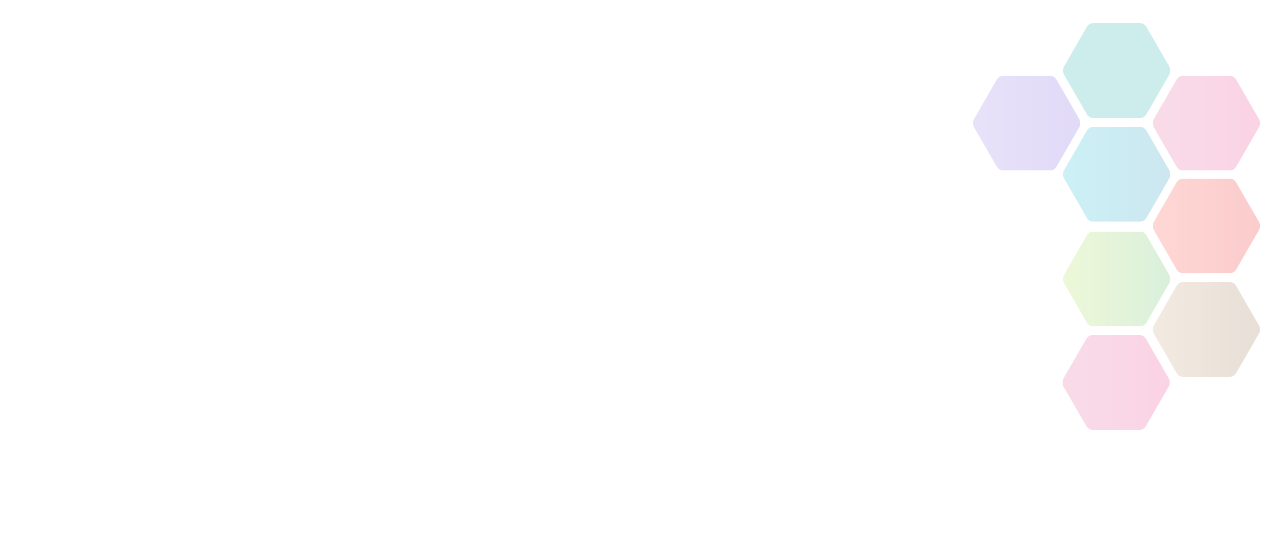 Breaking Boundaries Birmingham
The breaking boundaries project is a cricket based project running in conjunction with the ECB aimed at engaging all ages, genders and ethnicities with a goal of improving community cohesion. Its about making a difference in the local community, and in Birmingham the identified areas are Edgbaston and Sparkbrook, both of which are very close to the university. The project is being run locally by Sport Birmingham, with support from Sporting Equals and Warwickshire Cricket.
Breaking Boundaries Birmingham
Sport Birmingham is not responsible for the accuracy of information provided by third-parties and accepts no liability relating to any information contained on the site. If any contact details have been provided, It is recommended that you contact them directly.