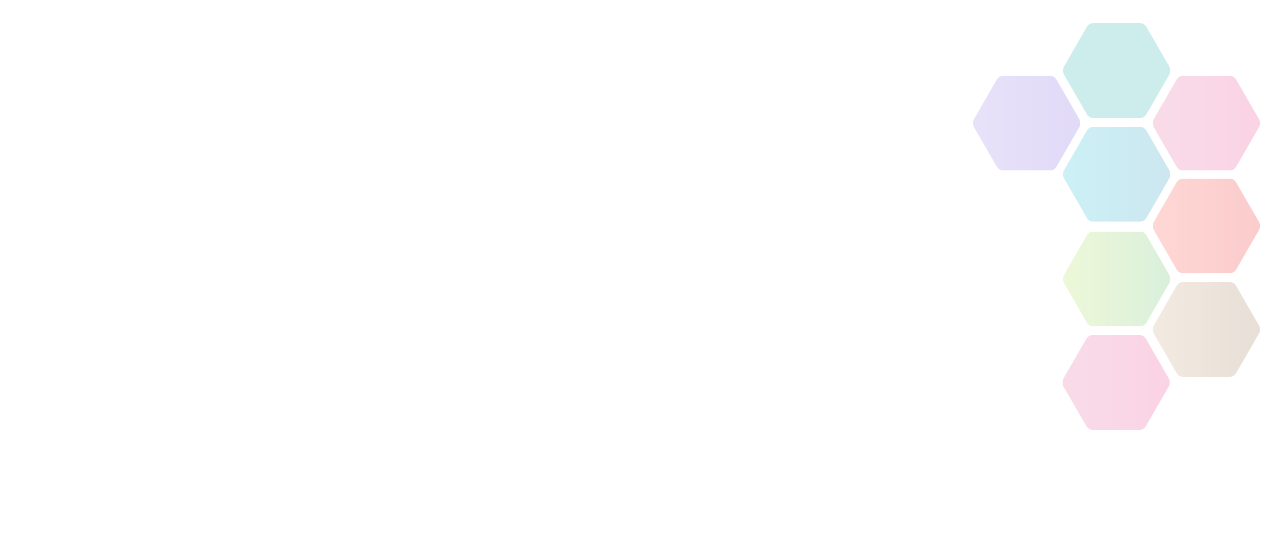 Volunteer Lifeguards
We are looking for volunteer Lifeguards with some pool experience and the ability to work flexible shifts. If you are a qualified lifeguard and can offer some hours to volunteer at Moseley road Baths then please get in touch with us. . If you have excellent skills in the water, good communication and observational skills, a good level of level of concentration and the ability to keep calm and act quickly in an emergency. This is a rare opportunity to work in a beautiful heritage building and a lively community pool.
Volunteer Lifeguards
We still want hear from you even if you are not a qualified lifeguard as We can provide full support and training required to qualify as lifeguard such as NPQL qualifications and First Aid alongside a general induction. There will be additional training in specific areas depending on the needs of the role and your interest, such as the Pool Plant Qualification.
WILL I RECEIVE TRAINING?
Yes. There are a range of training courses that will made available to you to help you in your volunteer role. You will also have an induction into your volunteering role with MRB. This will include the following training and information:
Customer Service
Health & Safety
Safeguarding
GDPR
Overview of the work of Moseley Road Baths CIO
For lifeguards, there is a monthly training which is essential.
We will also give you specific training you need for your role.
HOW MUCH TIME DO I NEED TO VOLUNTEER?
This is really up to you. You can find volunteering opportunities that only take one hour per month, to five days a week or more. Some roles may be a one-off, some short term and others need a six month commitment or as long as you like.
You can volunteer at any time of the week including evenings and weekends depending on what you want to do. Our opening times are 7am – 9pm.
We hope that you will be able to commit to a regular weekly shift but understand that this is not possible for everyone so are happy to discuss a more flexible approach in line with your circumstances.
Sport Birmingham is not responsible for the accuracy of information provided by third-parties and accepts no liability relating to any information contained on the site. If any contact details have been provided, It is recommended that you contact them directly.