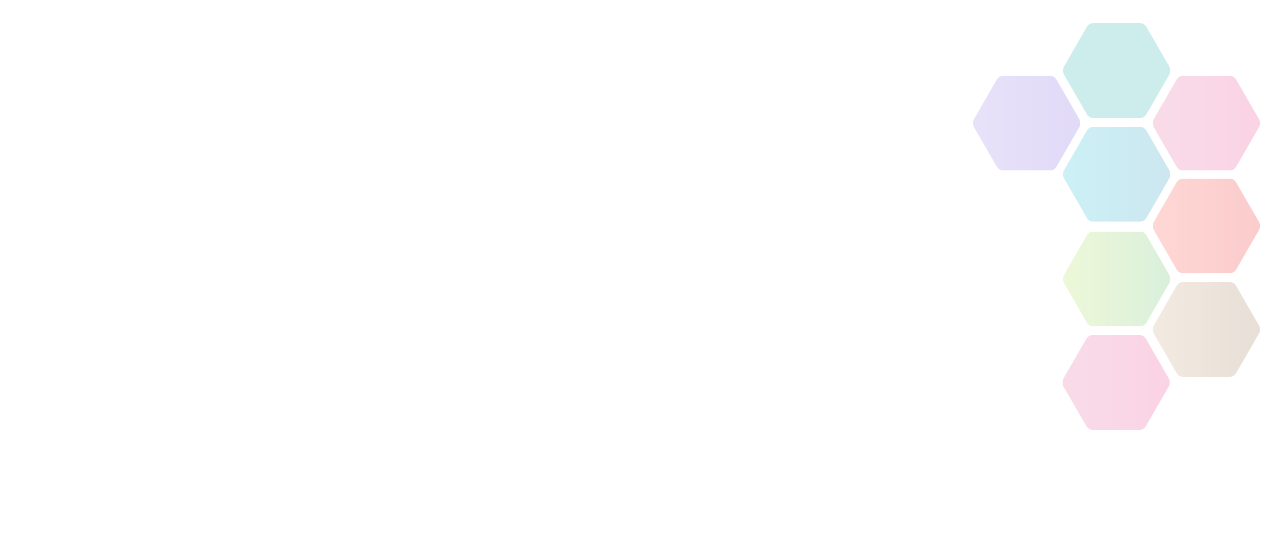 Tennis Activators, Bloggers & Photographers
The Tennis in Birmingham project aims to get more people playing tennis in Birmingham! We are hitting the streets with our portable tennis kit giving everyone a go and showing people how many great opportunities there are to play and watch tennis in Birmingham! Our Tennis Activators help to run fun, free informal community tennis sessions - organising players and equipment and making our sessions fun and engaging. This could be part of a regular session or a one off event.
Tennis Activators, Bloggers & Photographers
Tennis Activators
As a Tennis Activator you will have the opportunity to help run fun community tennis sessions and events – setting up equipment and organising people and activities. This could be as part of a regular community tennis session or as part of a one off event.
Tennis Champions
The Tennis Champion is more of a promoter – marketing our sessions so that everyone in Birmingham knows when and where they can play tennis. This could be through social media or a website or blog. It could be through putting up posters and handing out leaflets in your local community. Basically, spreading the word about tennis in Birmingham!
Tennis Bloggers
We are looking for creative, tennis-y people to write regular blogs on our website on a variety of subjects both locally and nationally. The blog will cover everything from our Active Parks sessions, to our Premier League For Sport community tennis, to the WTA tournament at The Edgbaston Priory Club.
Social Media Champion
You will spread the word about our great tennis opportunities in Birmingham and beyond, using Facebook and Twitter. We want to go viral in Birmingham!
Video Champion
As a Video Champion you will record videos at our sessions and events and edit these so they can be used for marketing. You will have a suitable phone, camera or device which can be used to make the films with editing software , as well as experience in this area.
You do not need to have coaching or sports experience as all training and equipment will be provided to successful applicants. We are basically looking for enthusiastic, engaging people with good people and organisation skills. You do not need to be from a tennis background - passion, enthusiasm and softer skills are more important!!
Once you have completed your training you will have access to a forum of opportunities in Birmingham. Some of these will be existing, regular tennis sessions and others will be one off events. You can commit to these opportunities regularly or sporadically. Our current list of regular sessions can be viewed on our website
Sport Birmingham is not responsible for the accuracy of information provided by third-parties and accepts no liability relating to any information contained on the site. If any contact details have been provided, It is recommended that you contact them directly.